Pellet Grills
Pellet grills are one of the hottest trends in the industry, offering consumers the flavor of wood smoke coupled with the turn-of-a-knob convenience of gas.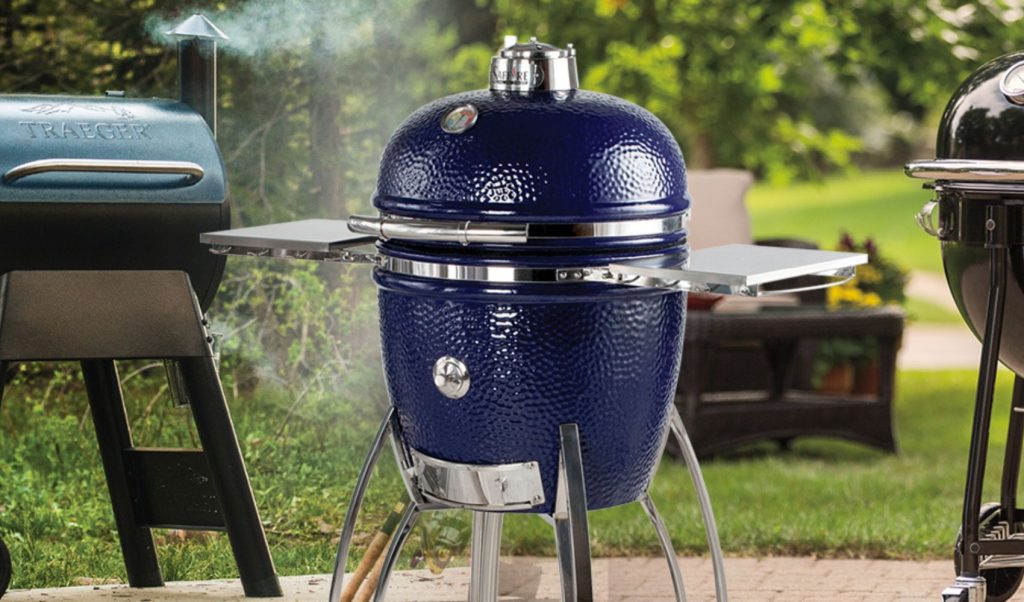 SHOP IN PERSON
Huge Showroom.
Visit the showroom to see your new grill in person before you buy!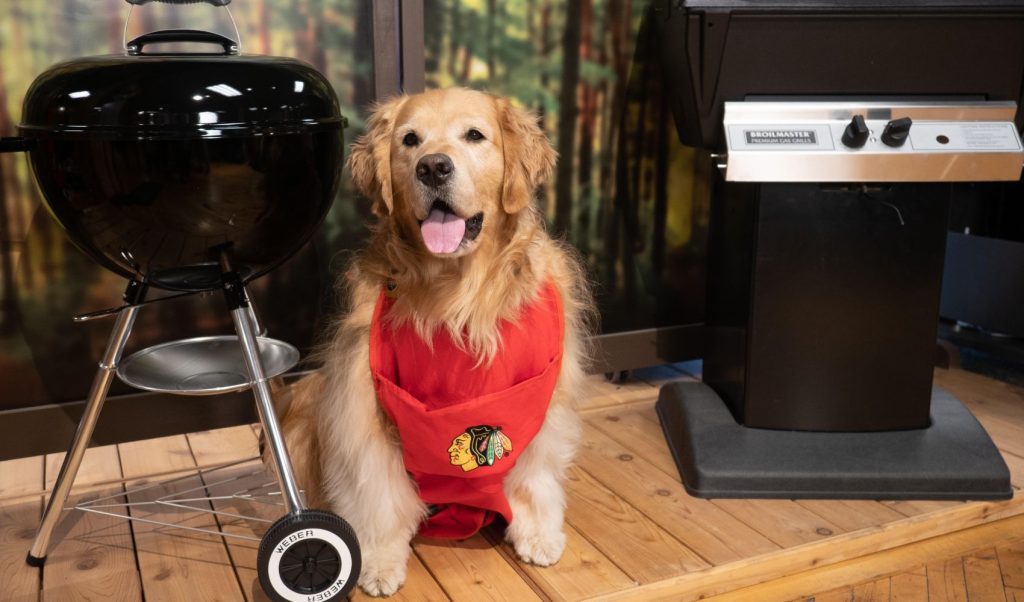 BBQ GRILL TEAM
Expert Advice.
Our BBQ Grill experts have been in the industry for years! Ask us your questions, and get great advice.