Everything for a
beautiful home…
All in One Place!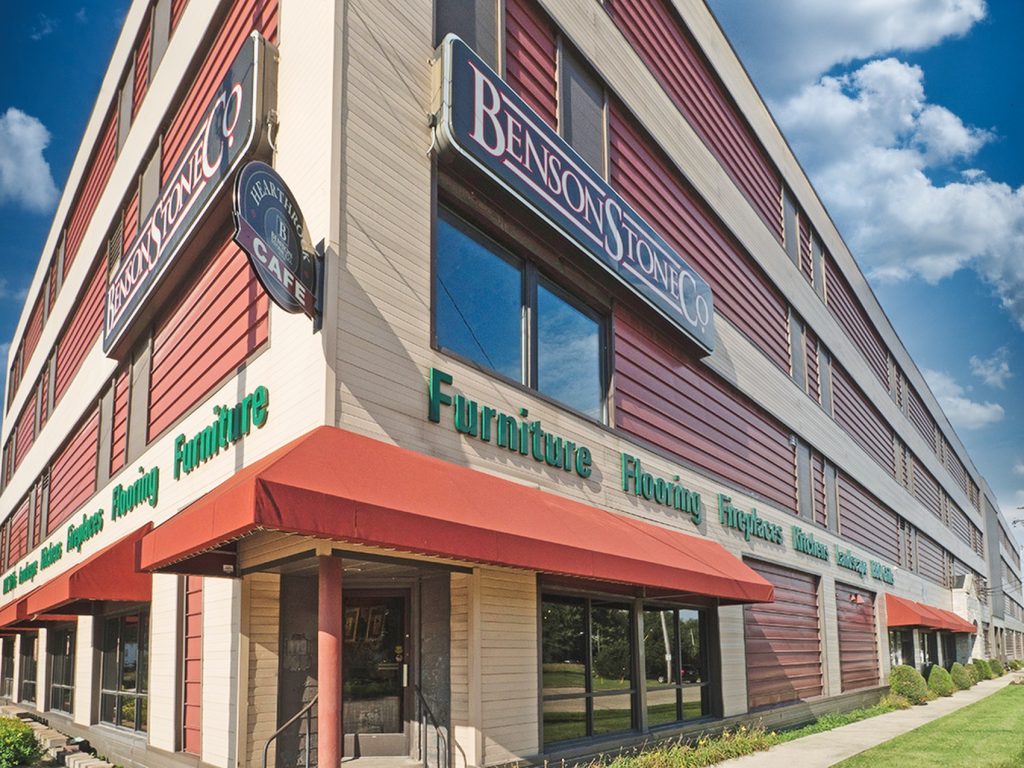 Shop By Department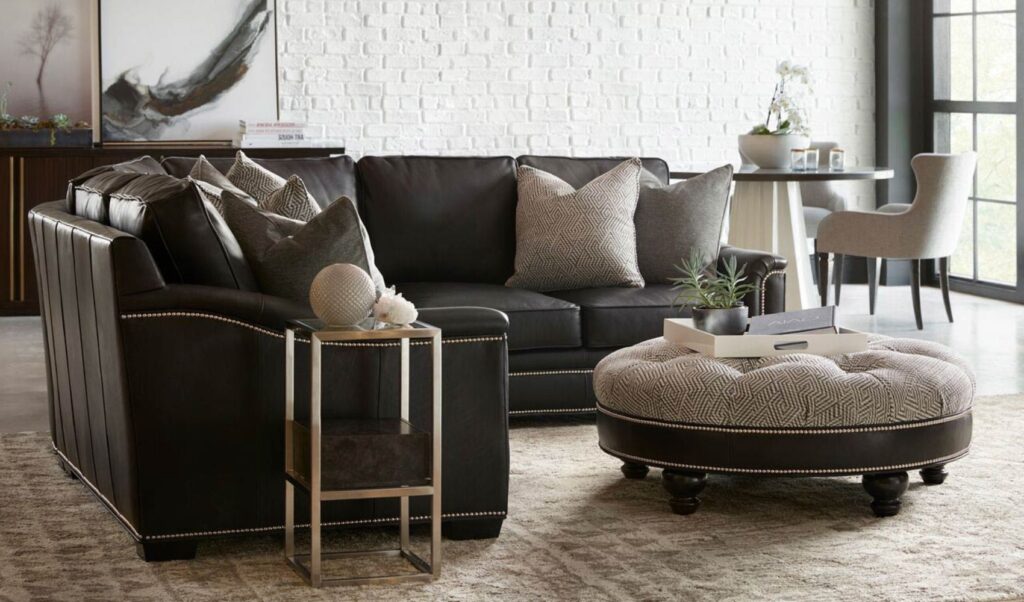 New Year Sale
40% Off Leather
Comfort & beauty that'll last in your family for years to come.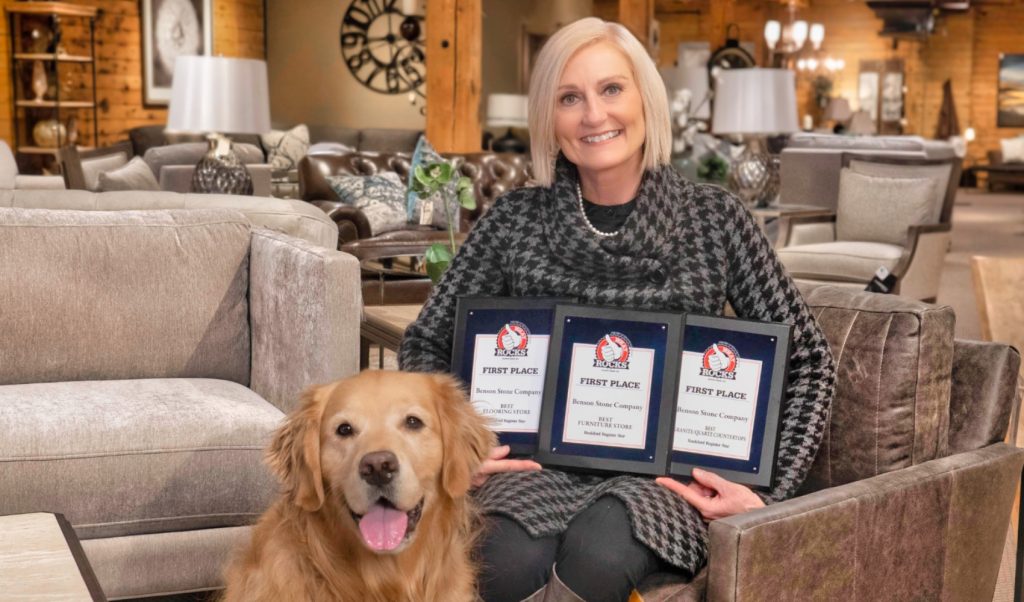 What Rocks Contest
Voted #1
We've been voted the area's #1 Furniture Store, Flooring Store, and Granite Shop – three years running!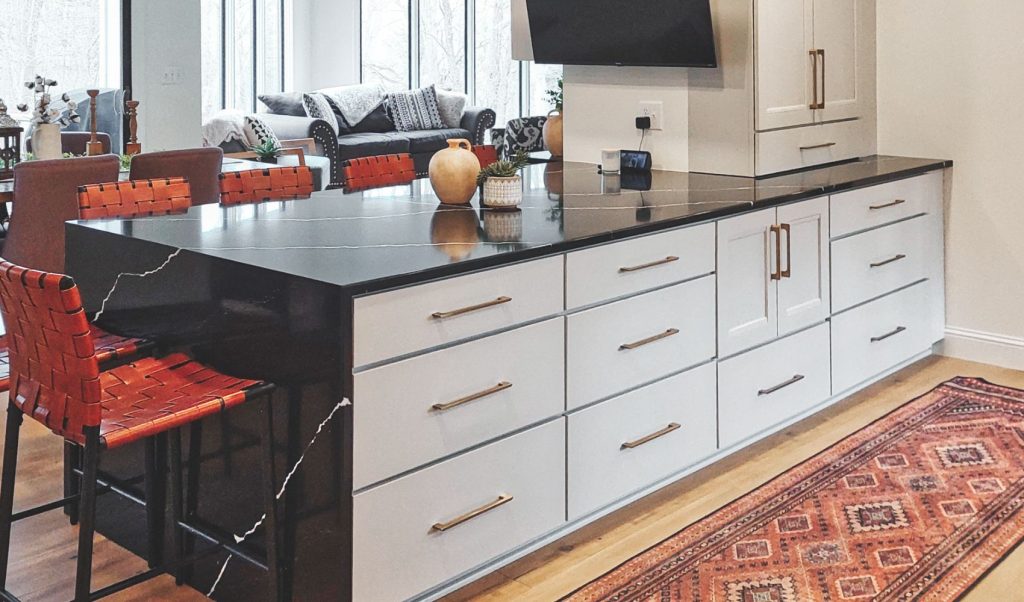 KITCHEN REMODEL
Custom Beauty
You're gonna love these remodel projects from our talented designers.
Benson Stone Company in Rockford, IL
As soon as you step through the doors of the iconic Benson Stone Co. building, you'll feel the difference. The historic architecture, the glittering glass elevator, and the soaring limestone fireplace will tell you you're somewhere special.
New Year Sale
Cheers!
Enjoy special discounts on furniture, flooring, and more during our New Year Sale.