Everything for a
Beautiful Home…
All in One Place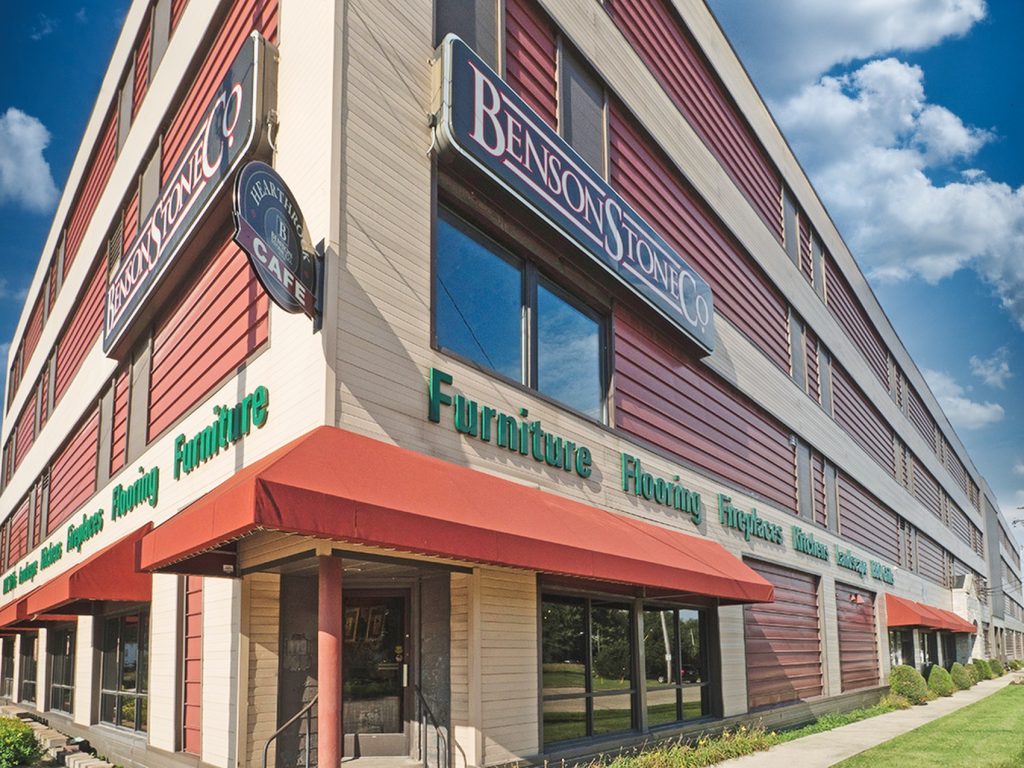 Shop By Department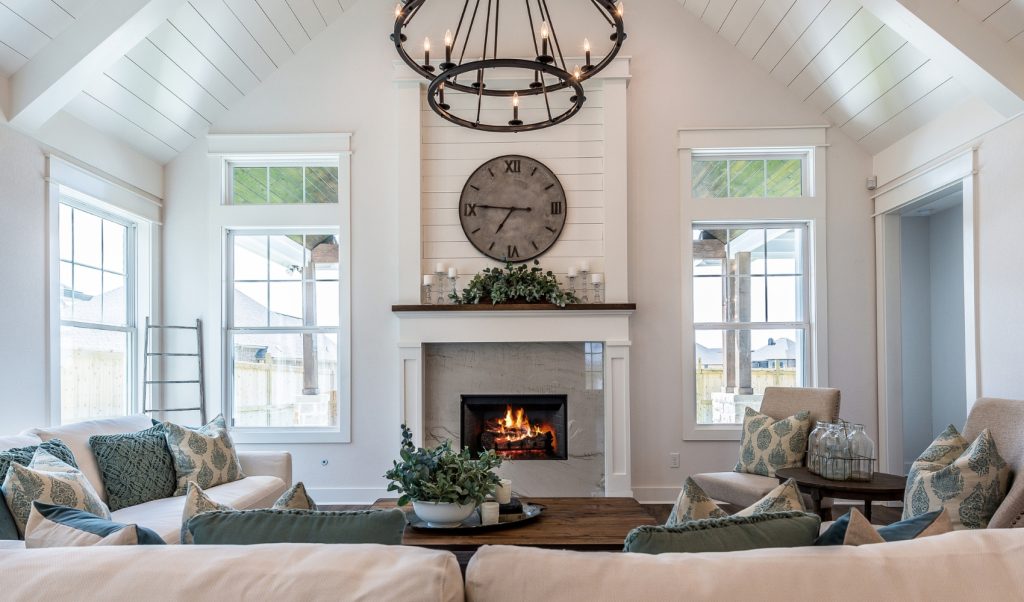 FIREPLACE
Cozy Season
Turn your fireplace into the glowing heart of your home with a custom remodel.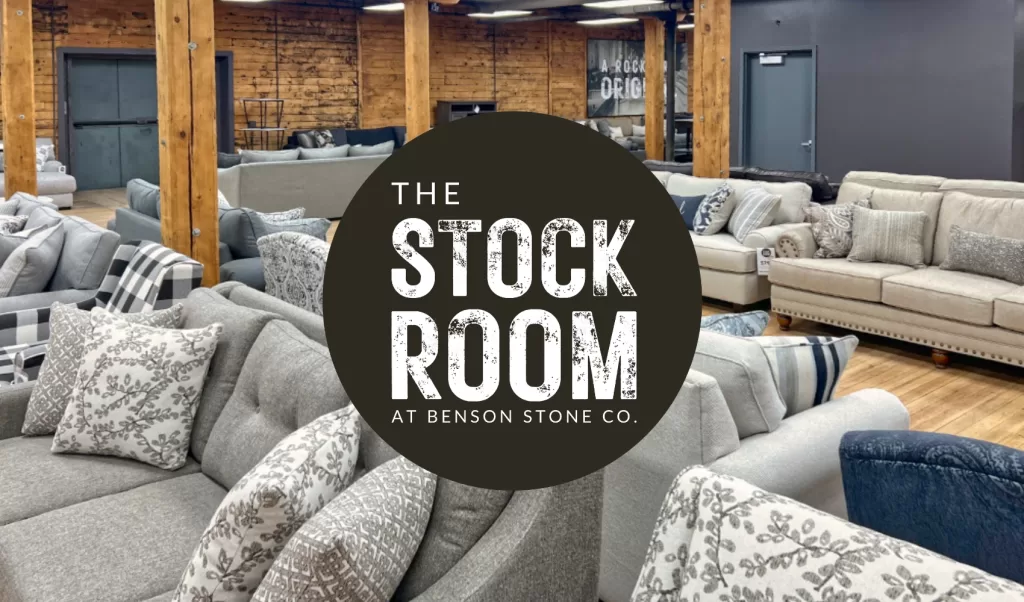 The Stock Room
Grand Opening
Check out our new discount furniture warehouse on the 3rd floor. All sofas & chairs made in the USA!
Benson Stone Company in Rockford, IL
As soon as you step through the doors of the iconic Benson Stone Co. building, you'll feel the difference. The historic architecture, the glittering glass elevator, and the soaring limestone fireplace will tell you you're somewhere special.
Kitchen & Bath Designs
Timeless Beauty
We're simply delighted to show off the work of our talented designers!