Everything for a
beautiful home…
All in One Place!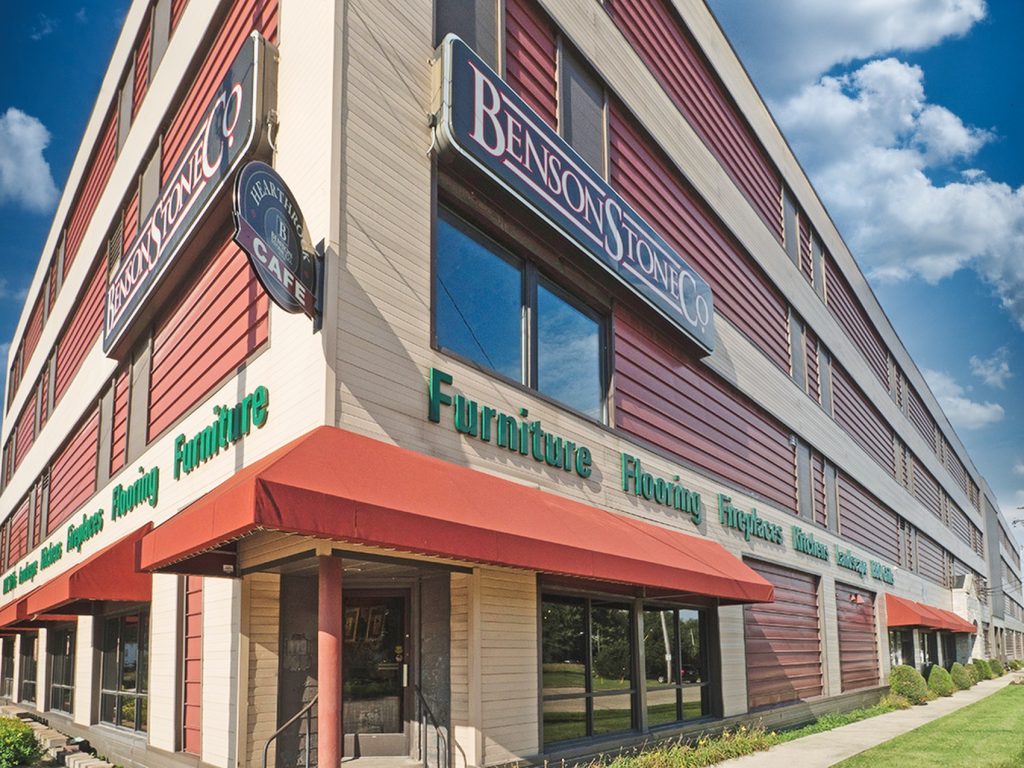 Shop By Department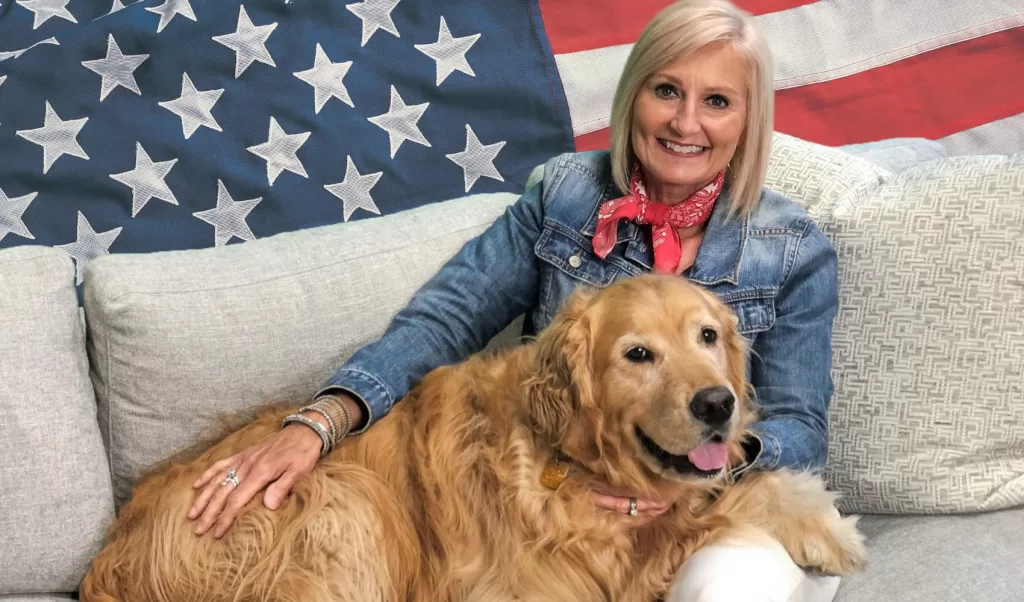 ALL AMERICAN
Up to 40% Off
We're celebrating American craftsmanship with storewide discounts on products made in the USA!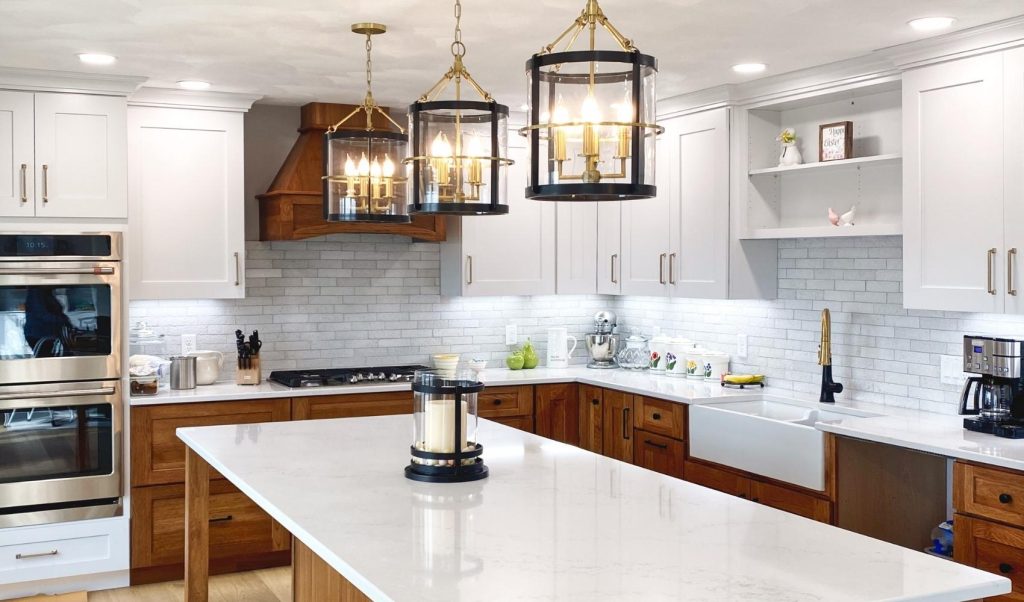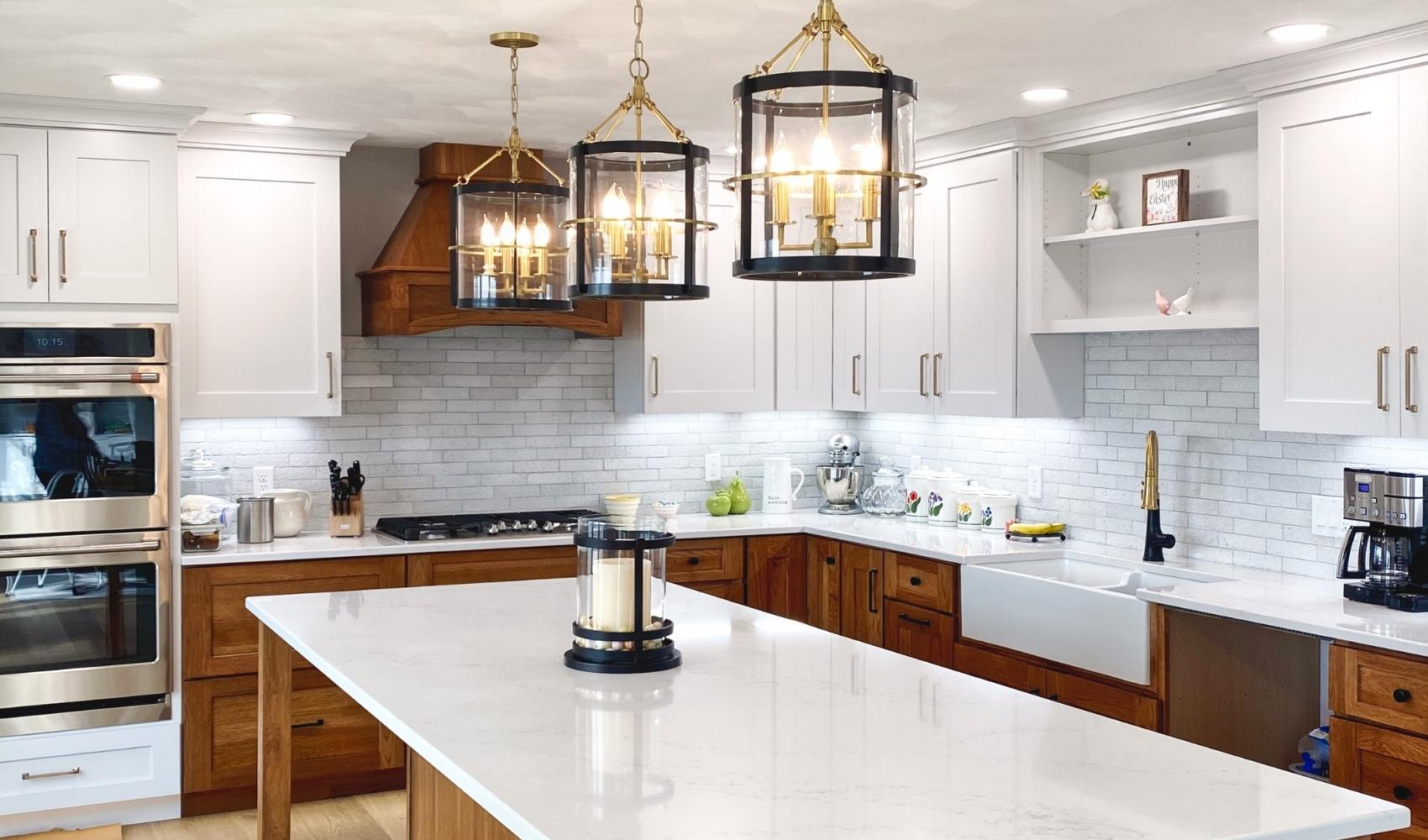 ONE STOP SHOP
Easy Breezy.
With everything you need under one roof, choosing the perfect products for your kitchen remodel is a breeze.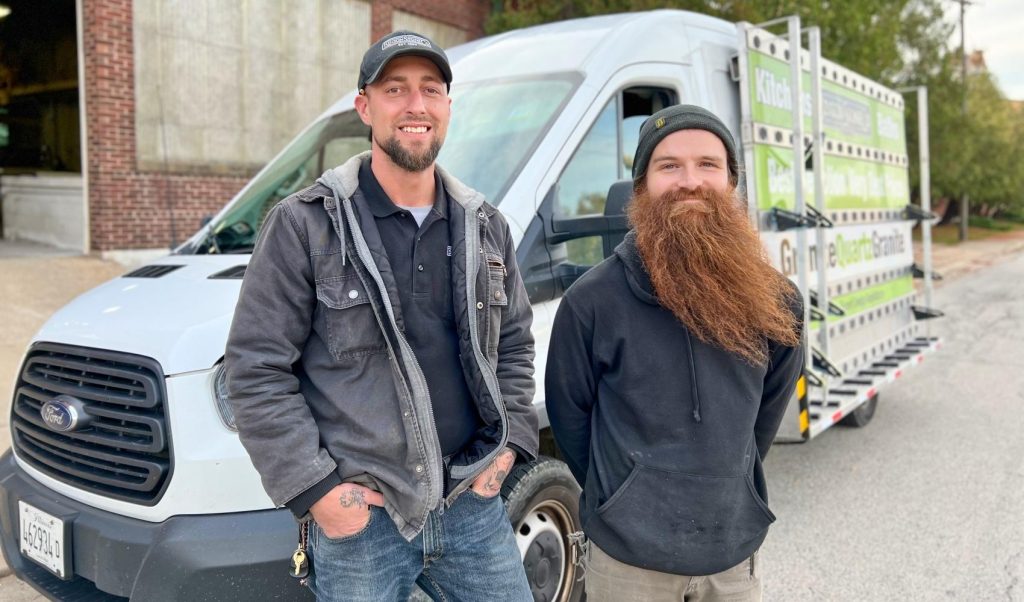 GRANITE & QUARTZ
Master Craftsmen.
Improve the value of your home with custom stone countertops from our extraordinary team!
Benson Stone Company in Rockford, IL
As soon as you step through the doors of the iconic Benson Stone Co. building, you'll feel the difference. The historic architecture, the glittering glass elevator, and the soaring limestone fireplace will tell you you're somewhere special.
Landscape Materials
Al Fresco
Make the most of your back yard with a custom outdoor living area!