BBQ Grills
What better way to enjoy the great outdoors?
BBQ Grill Store in Rockford, IL
Benson Stone Co is your local BBQ Grill Headquarters! With over 50 models on display in our huge showroom, you're sure to find the perfect type of grill right here. Here, we regard grilling as an art. Whether you follow the classic family traditions or experiment with new techniques, we've got your back.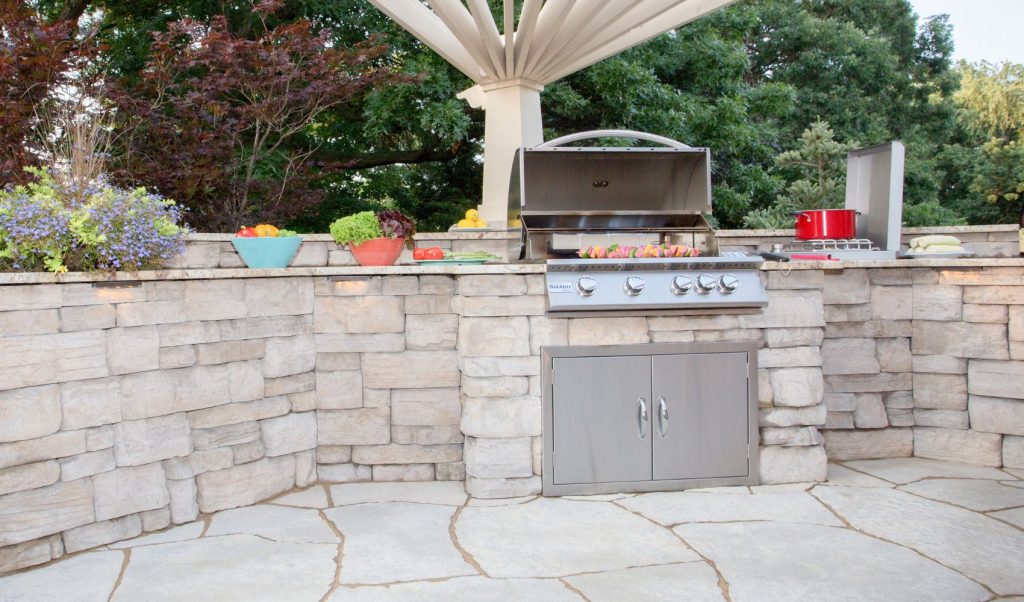 OUTDOOR KITCHENS
Hosting Al Fresco.
Now this is dining in style! Create a gorgeous outdoor grill kitchen with our experienced team.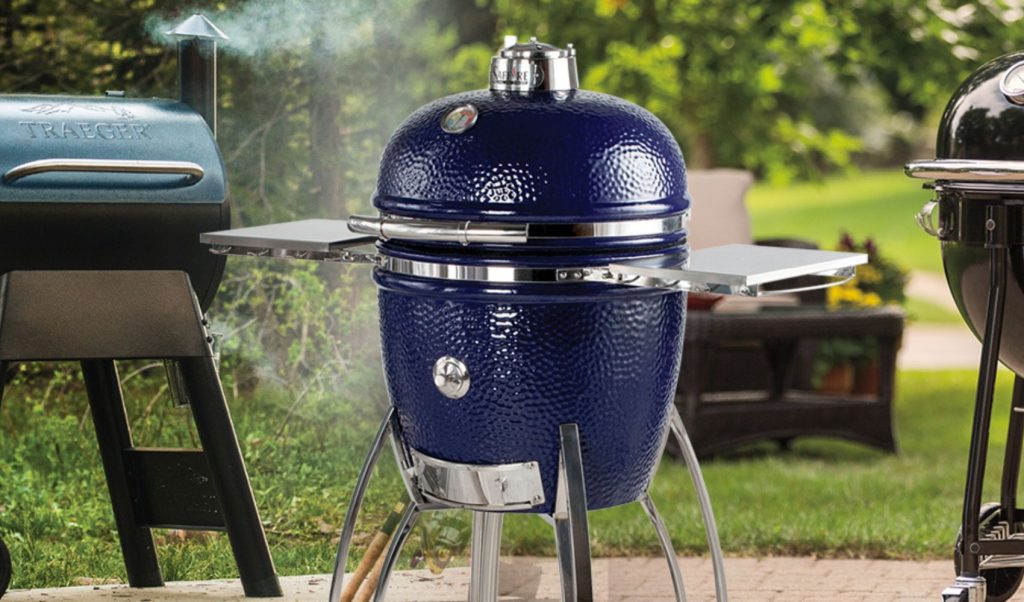 BBQ GRILLS
Huge Showroom.
See your grill in person before you buy! We have over 50 models on display in our showroom.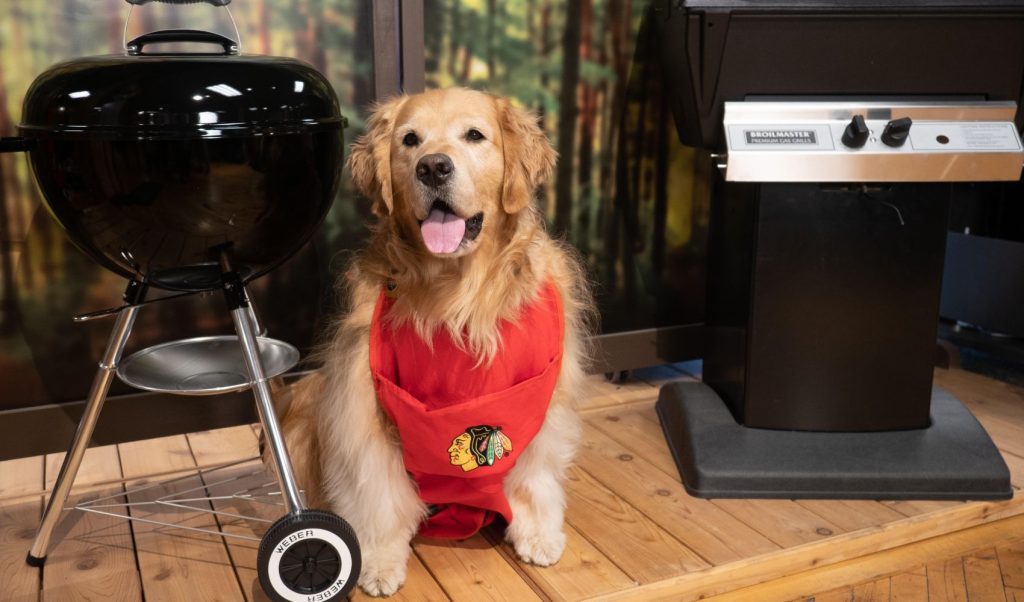 BBQ GRILL TEAM
Expert Advice.
Our BBQ Grill experts have been in the industry for years! Ask us your questions, and get great advice.