Marble & Dolomite Countertops
Marble is incredibly beautiful and polishes much like granite, but the two are actually very different types of natural stone. Granite is a siliceous stone, which is composed of very dense materials like silica and quartz, while marble is a calcareous stone composed of softer calcium carbonate. Because of its extravagant color and veining, marble is breathtaking in appearance and creates a feeling of elegance and luxury whether it's used in the kitchen or bathroom.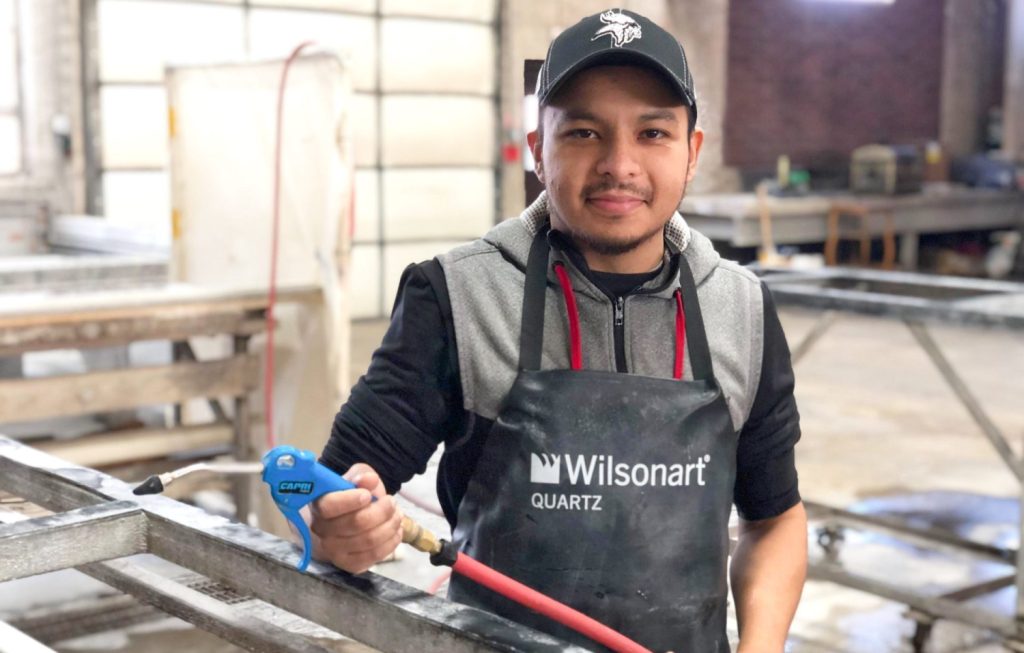 Committed to Excellence
We've been voted the area's #1 Granite Shop thanks to our dedicated team of craftsmen.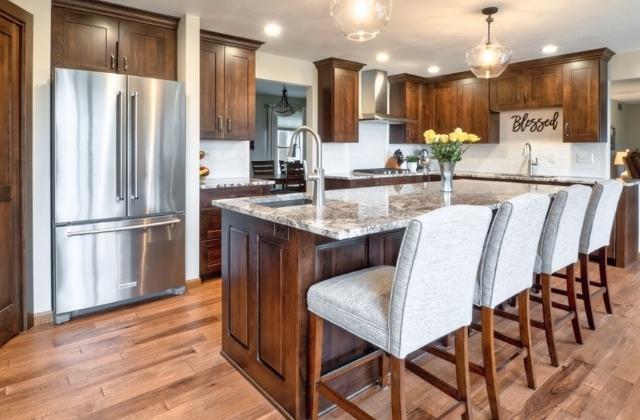 Better than an Art Gallery.
Enjoy the beauty of natural stone as you browse hundreds of unique, full size slabs in our warehouse.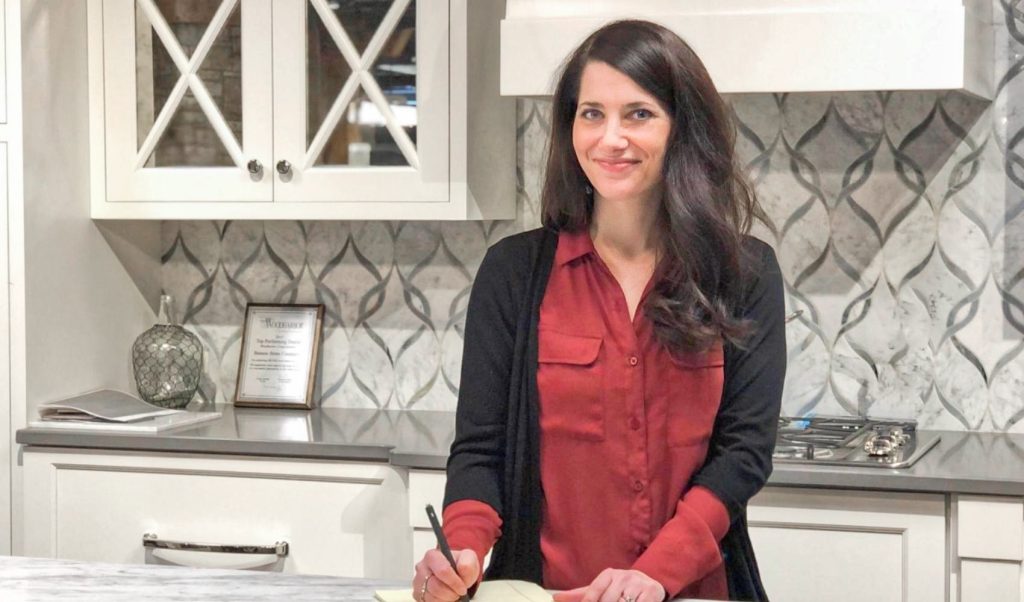 Your Dream Kitchen.
Find the perfect stone for your countertops with the guidance from our home design experts.