Fireplace Services: Installation & Maintenance
Our crew has decades of experience in providing complete fireplace services, including full fireplace installations. Whether you're installing a fireplace for a new construction or a remodel, our guys will finish the job safely & efficiently. Our staff will also provide interior design advice, and help you design a custom fireplace to fit your home and your taste.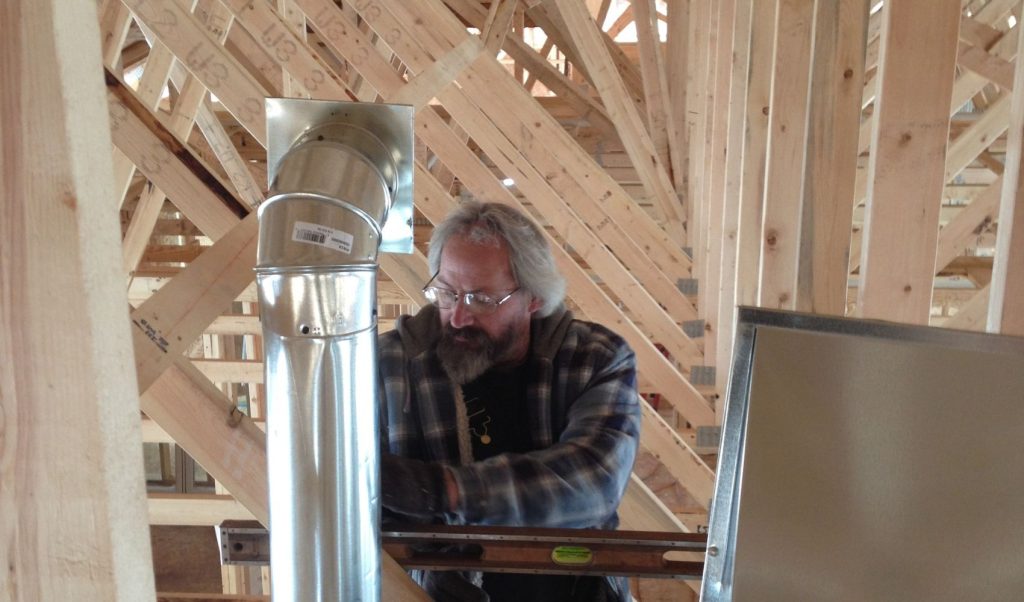 Fireplace Team
Master Craftsmen.
Trust our team of experts to provide safe & beautiful installation, maintenance, and repairs.
Frequently Asked Questions
Gorgeous Installations