The Beauty of Hardwood
Hardwood flooring has been a popular option for many years. Homeowners love how a beautiful, smooth finish can bring both elegance and warmth to their homes, and many believe it also makes spaces look bigger. For these reasons and more, wood flooring adds value to your home—buyers will pay more for a house with hardwood than with carpet.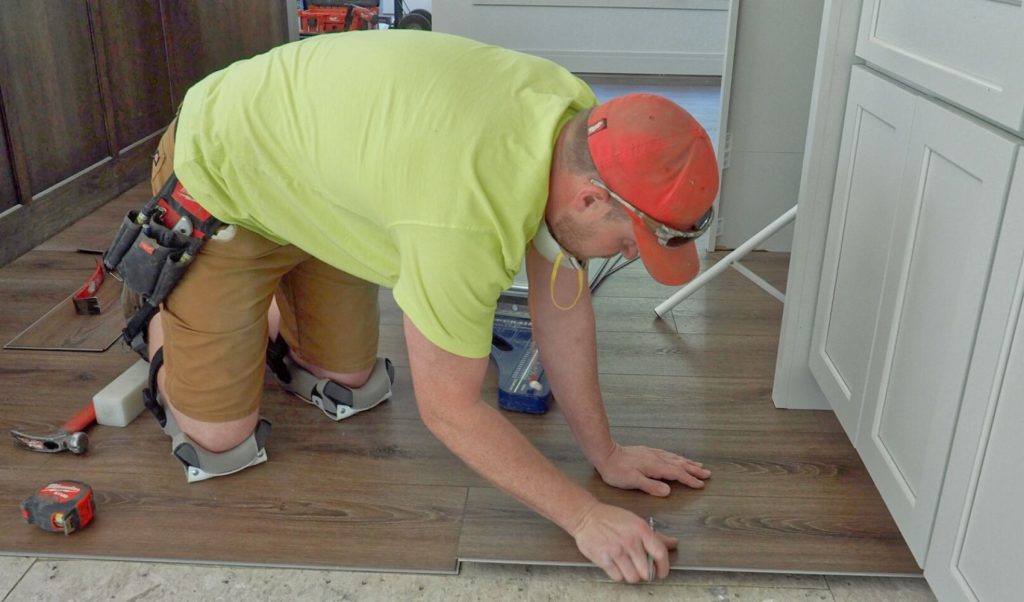 Installation
Trusted Craftsmen.
Count on our award-winning team to improve the value of your home.
Warmth & Elegance