Dining Room Furniture
Your dining room set is some of the most important furniture in the house. This is where you'll have dinner with family and friends, celebrate birthdays and graduations, and create memories that will last forever. At Benson Stone in Rockford, IL, you'll find quality dining sets that are worthy of the memories you'll make around them, and dependable enough to last just as long.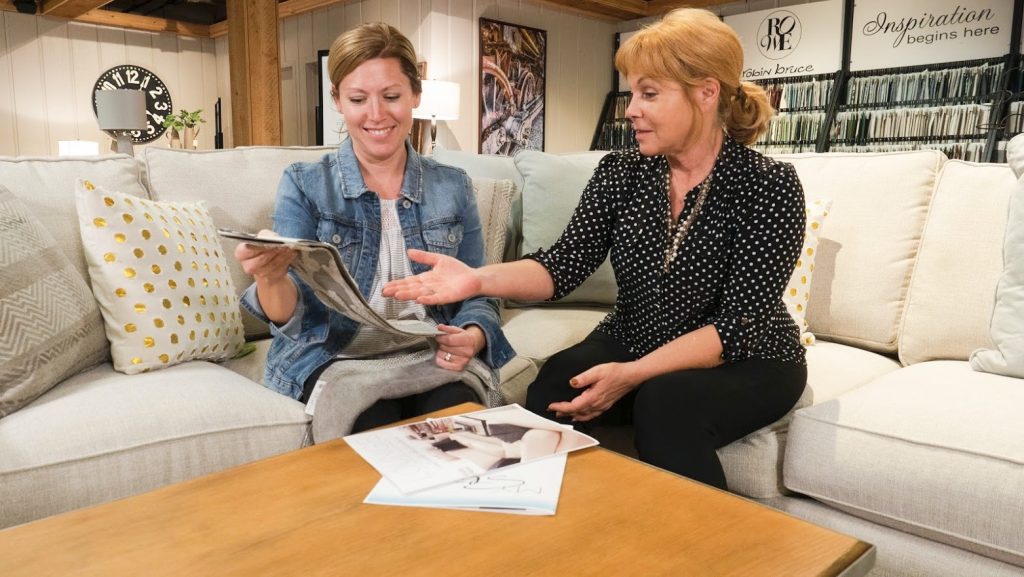 CUSTOM DESIGN
Bring it all Together
Create the perfect custom furniture with our talented team. In-store furniture design services are complimentary with your purchase!