Quartz Slabs
Quartz Countertops: Engineered Stone
Quartz countertops are man-made, offering hundreds of unique colors and patterns. Quartz is manufactured by combining about 93 percent crushed natural quartz and 7 percent resin, which is a bonding agent. The result is a very strong, consistent, stone-like quartz countertop.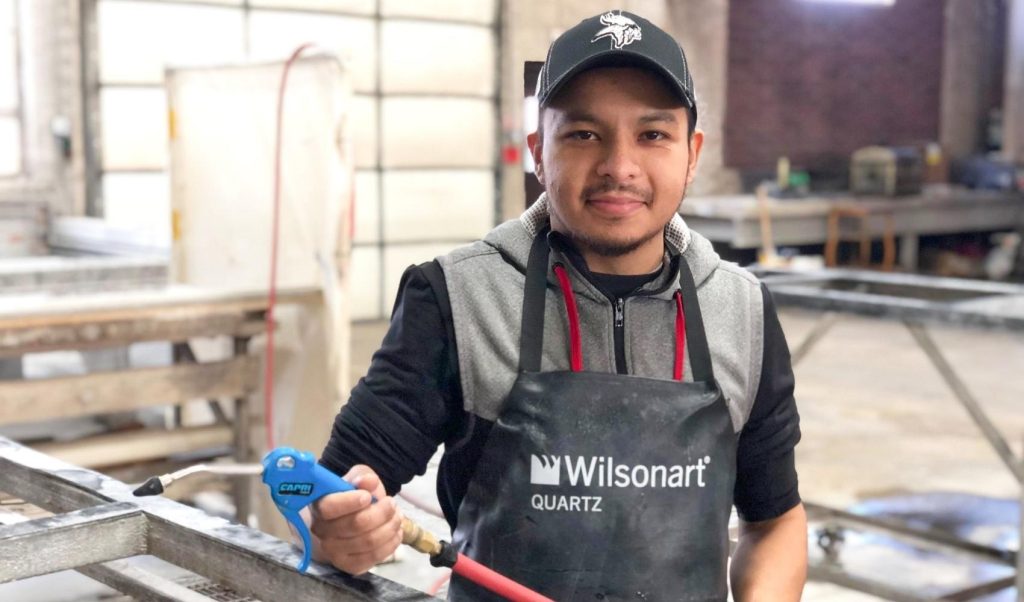 Committed to Excellence.
We've been voted the area's #1 Granite Shop thanks to our dedicated team of craftsmen.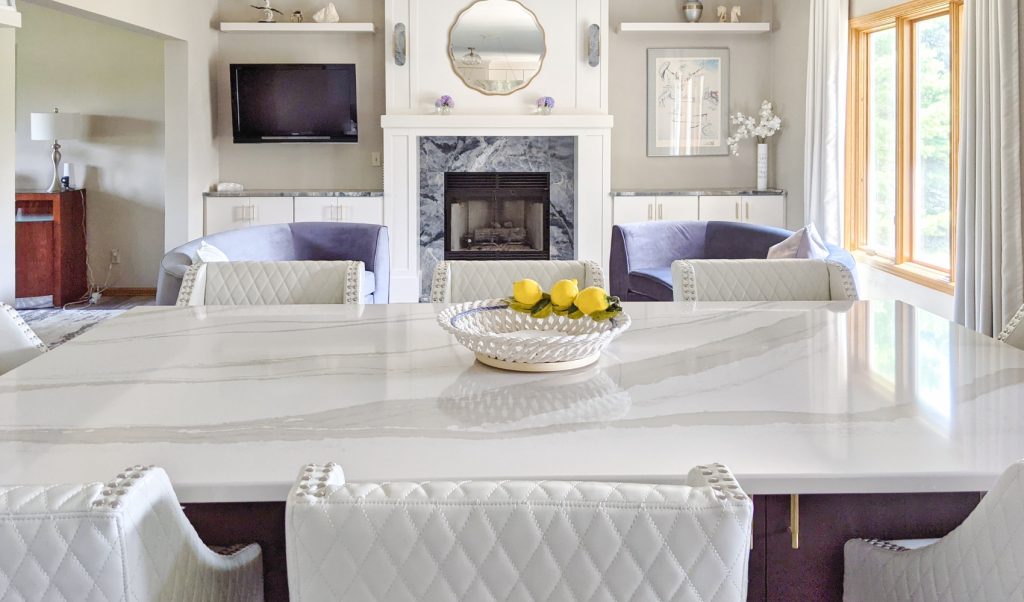 Better Than an Art Gallery.
Browse hundreds of unique, full size Quartz slabs in our warehouse.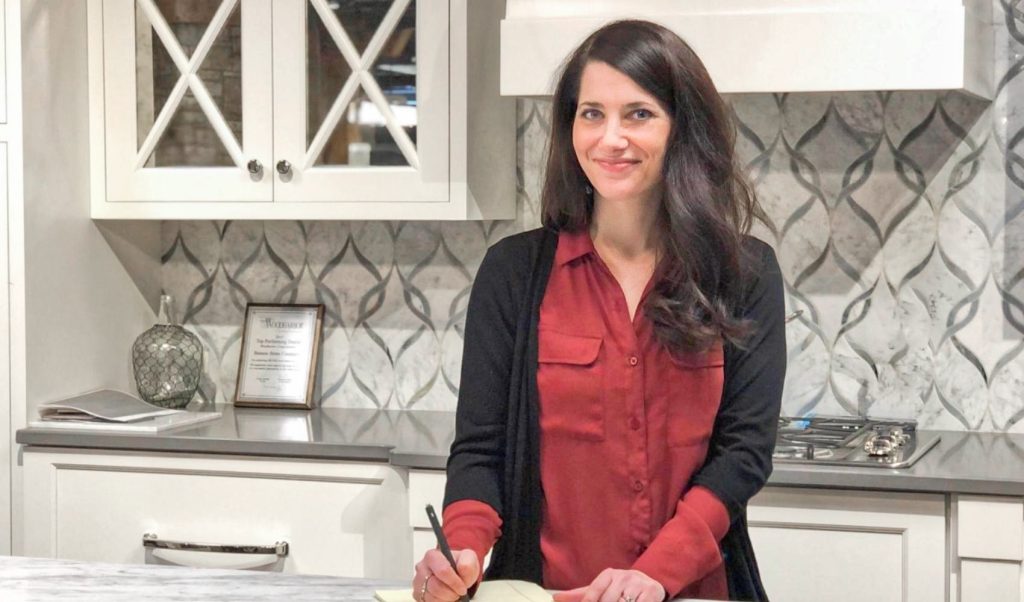 Your Dream Kitchen.
Find the perfect stone for your countertops with the guidance from our home design experts.