Fireplaces
Design the fireplace of your dreams in our state-of-the-art fireplace store.
Your Local Fireplace Experts
Benson Stone Co. is the top-rated fireplace store in the Rock River Valley. Folks travel from miles around to see our famous fireplace showroom, home to over fifty fully-decorated burning displays. Wander through cozy alcoves, explore unique features and materials, and find inspiration for your home.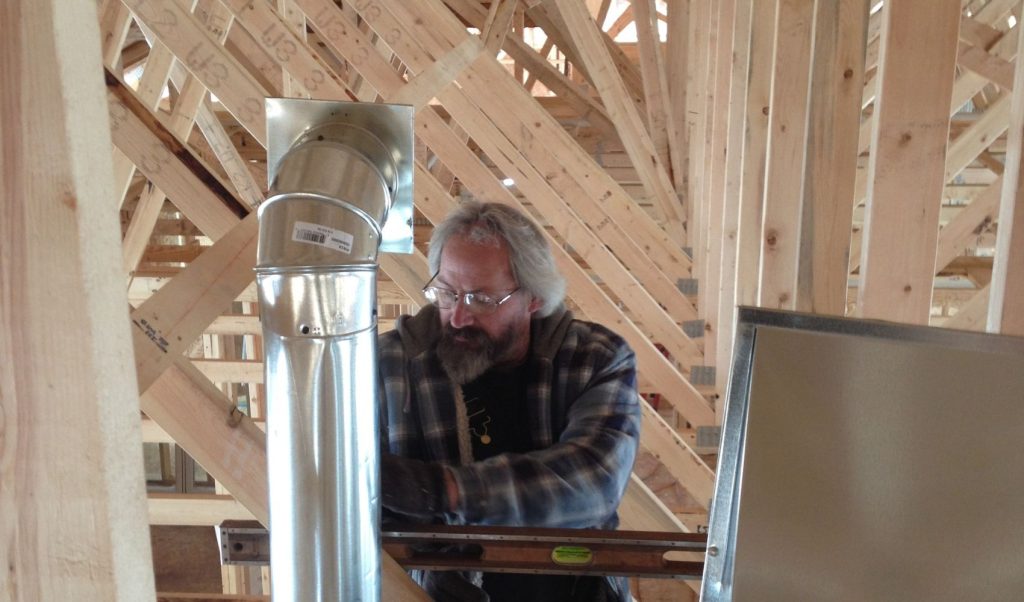 EXPERT TEAM
Trusted Craftsmen.
From design to install, you can rely on our life-long experts to create your dream fireplace.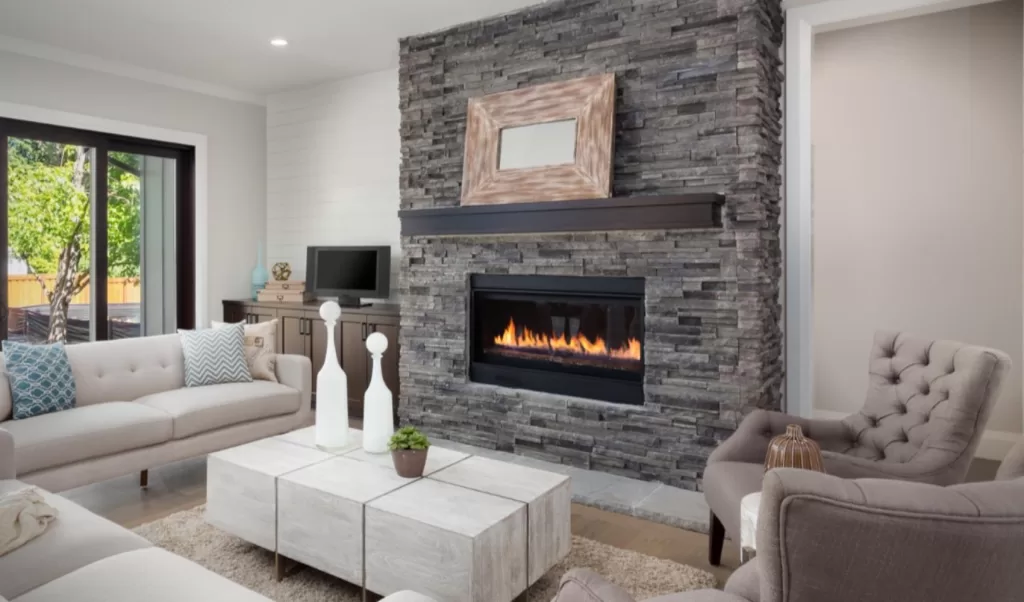 CUSTOM DESIGN
Refresh & Restore.
Imagine how beautiful your home fireplace will be after a complete designer remodel.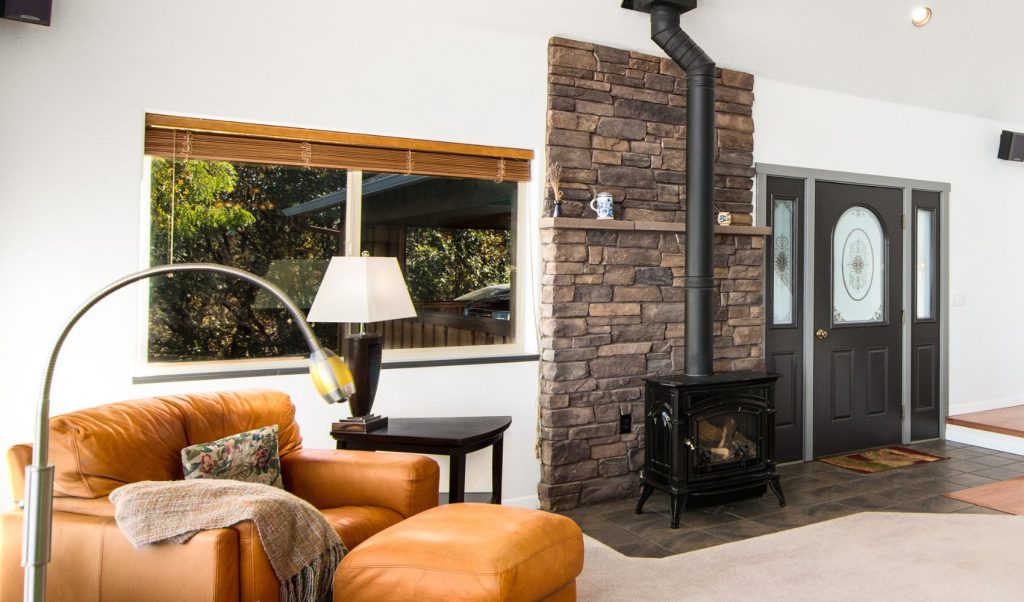 FREESTANDING STOVE
Economy Heating.
Heat your home at a fraction of the cost with a freestanding stove.