Soapstone Countertops
Soapstone is a natural stone that makes for great kitchen countertops. It does not have a wide variety of colors like granite. It mostly comes in shades of gray and black, and occasionally it has a white veining. Over the years, soapstone countertops will darken and develop a beautiful patina. Soapstone is a very unique and rustic stone that can add beauty to any kitchen.
Rustic Soapstone Countertops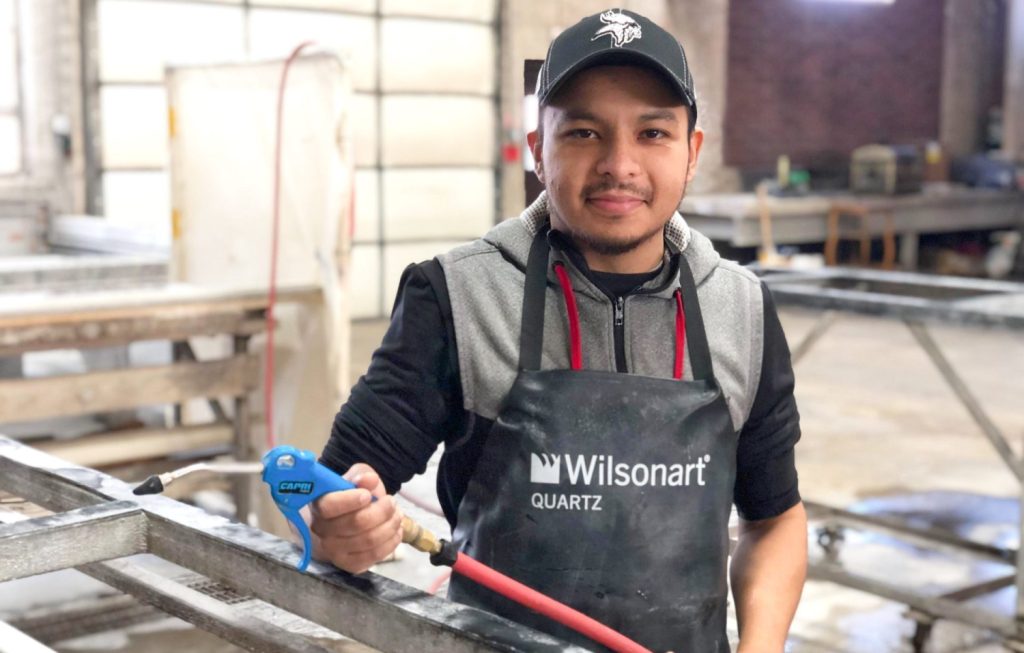 Committed to Excellence
We've been voted the area's #1 Granite Shop thanks to our dedicated team of craftsmen.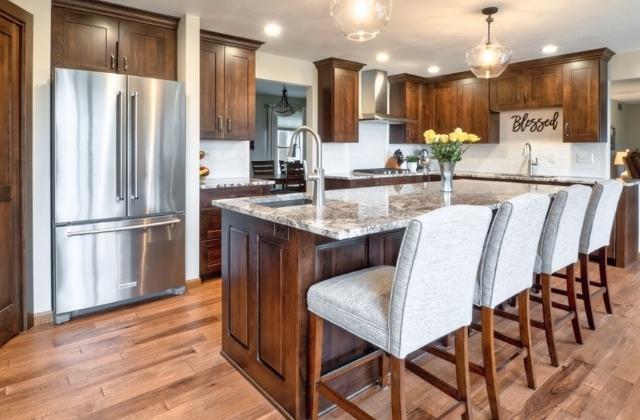 Better than an Art Gallery.
Enjoy the beauty of natural stone as you browse hundreds of unique, full size slabs in our warehouse.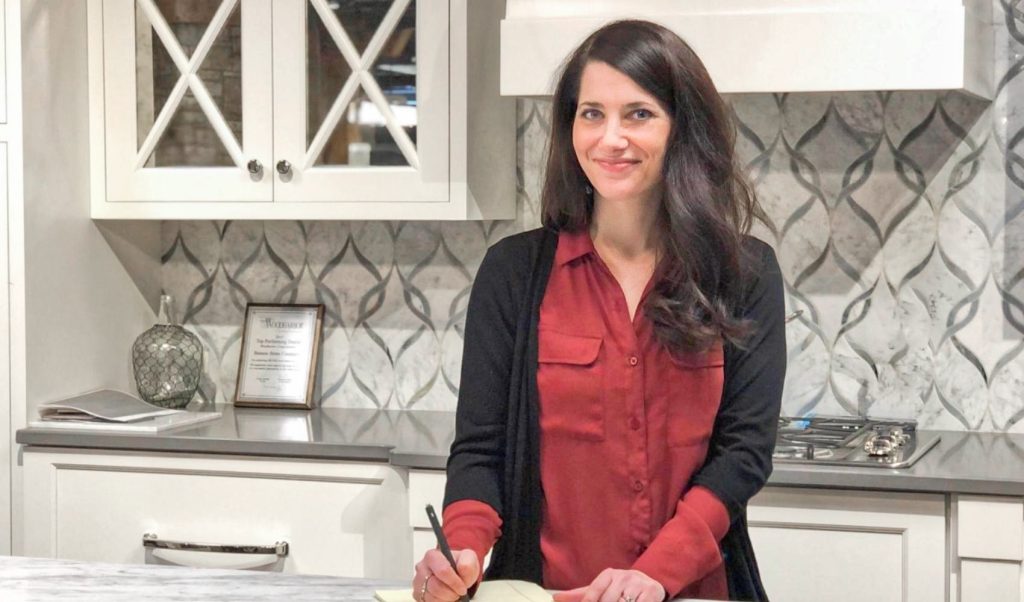 Your Dream Kitchen.
Find the perfect stone for your countertops with the guidance from our home design experts.