Gifts & Decor
Hand-selected gifts & decor for your home.
Unique Gifts & Home Decor in Rockford, IL
Benson Stone Co has a huge selection of unique and memorable items. Kim Benson specializes in choosing beautiful accessories for your home!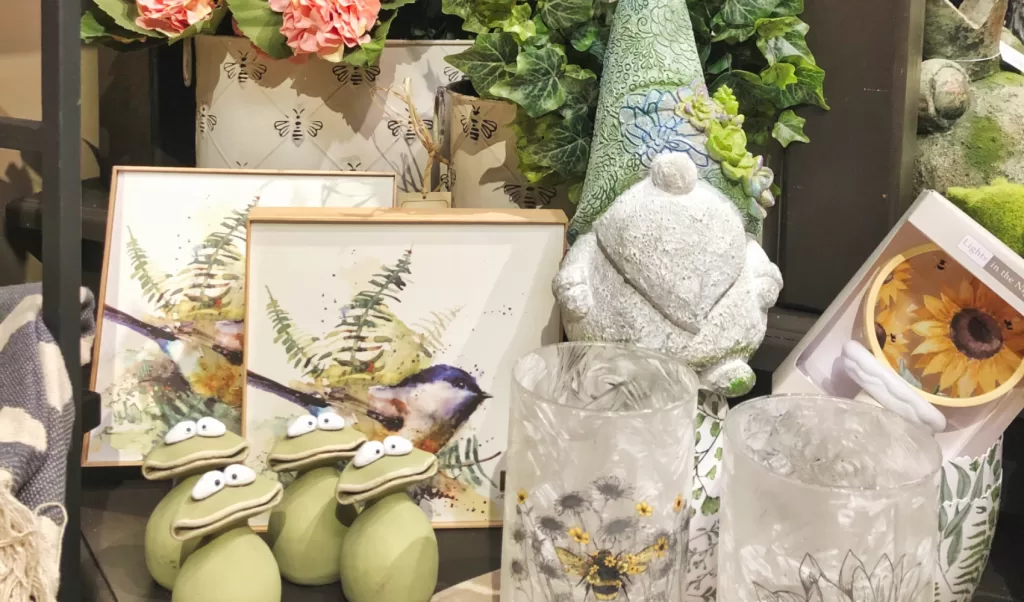 Home Decor
Summer Love.
Refresh your home & garden with cheerful creatures & florals! Find unique summertime decor at Benson Stone.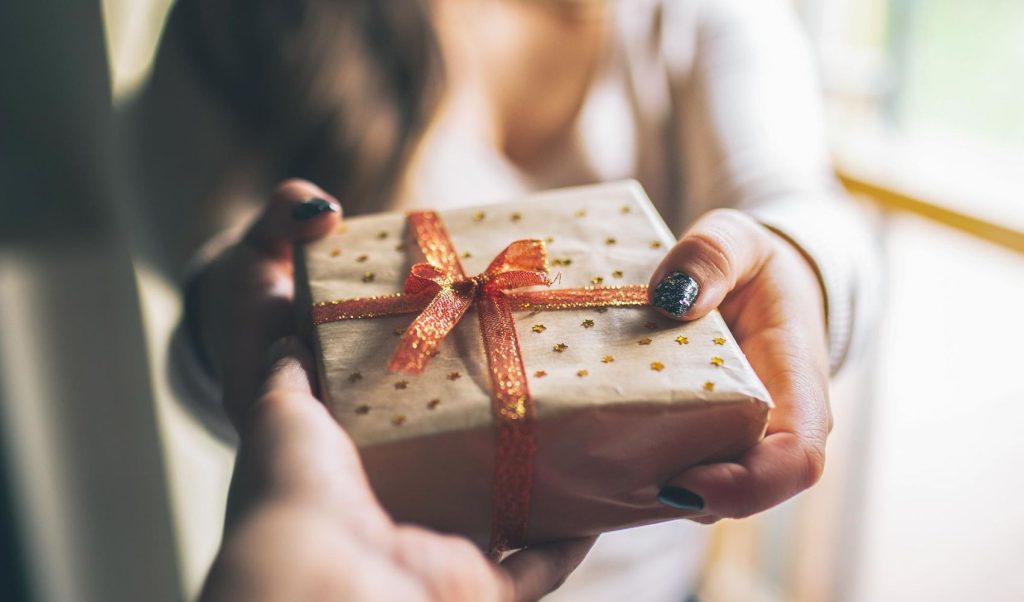 BOUTIQUE GIFTS
Lift the Spirits.
Brighten her day! Kim has a lovely selection of boutique gifts for every occasion.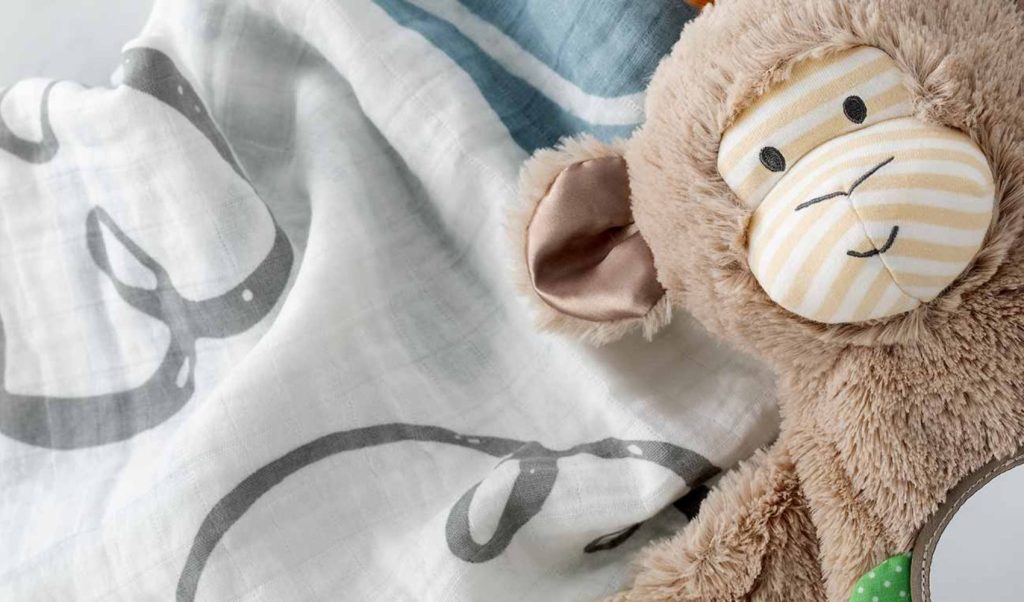 BABY GIFTS
Showered With Love.
Find unique gifts for the little ones in your life.