Quartzite Countertops
Quartzite is a natural stone that forms when sandstone is exposed to heat, pressure and time. The result is a very beautiful and durable stone that makes great countertops. A majority of quartzite countertops are in the white to gray range; however, other colors do exist. In many cases, there is beautiful veining, which can give the quartzite a marble look.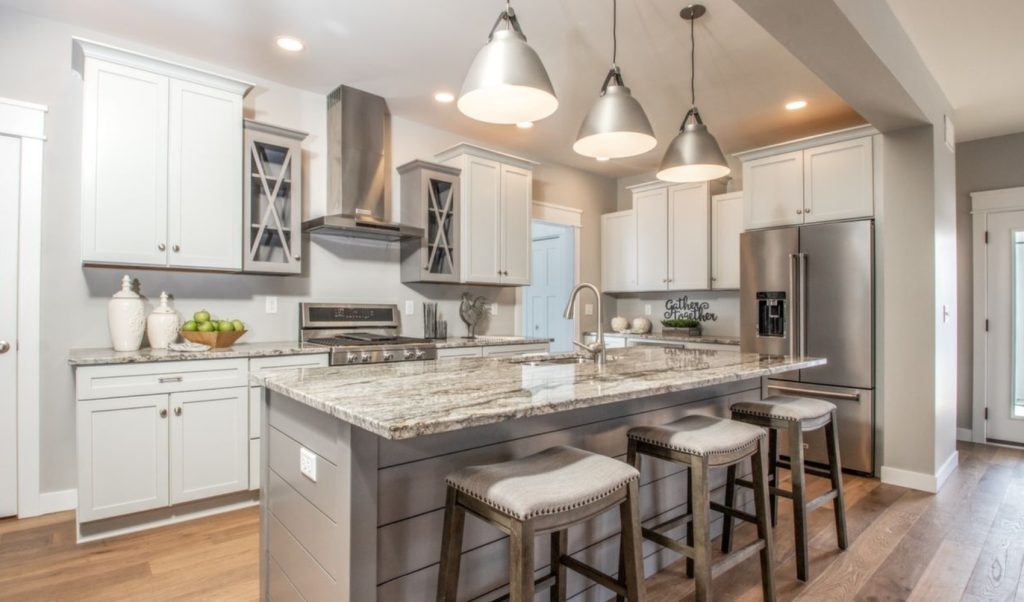 Better Than an Art Gallery.
Browse hundreds of unique, full size Quartzite slabs in our warehouse.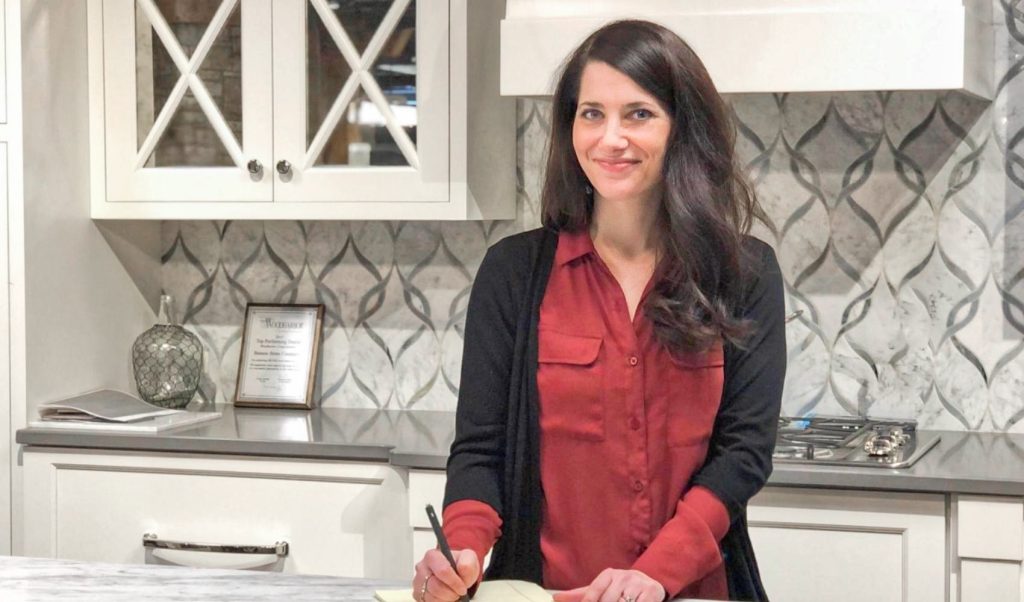 Your Dream Kitchen.
Find the perfect stone for your countertops with the guidance from our home design experts.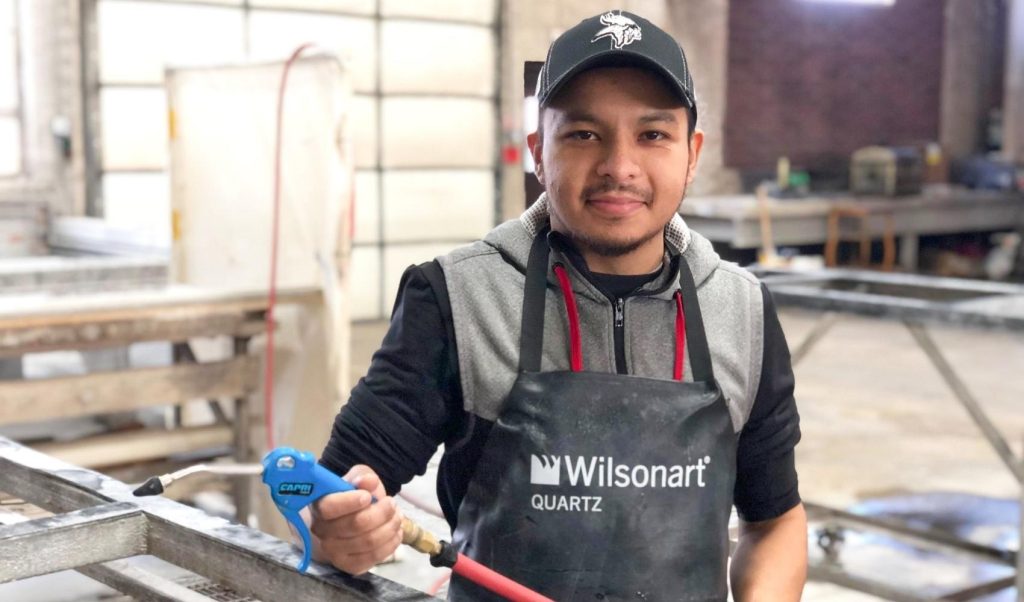 Committed to Excellence.
We've been voted the area's #1 Granite Shop thanks to our dedicated team of craftsmen.