Area Rugs for Every Room
At Benson Stone Co in Rockford, IL, we can help you understand the unique qualities of our area rugs so you can decide which style is best for your home.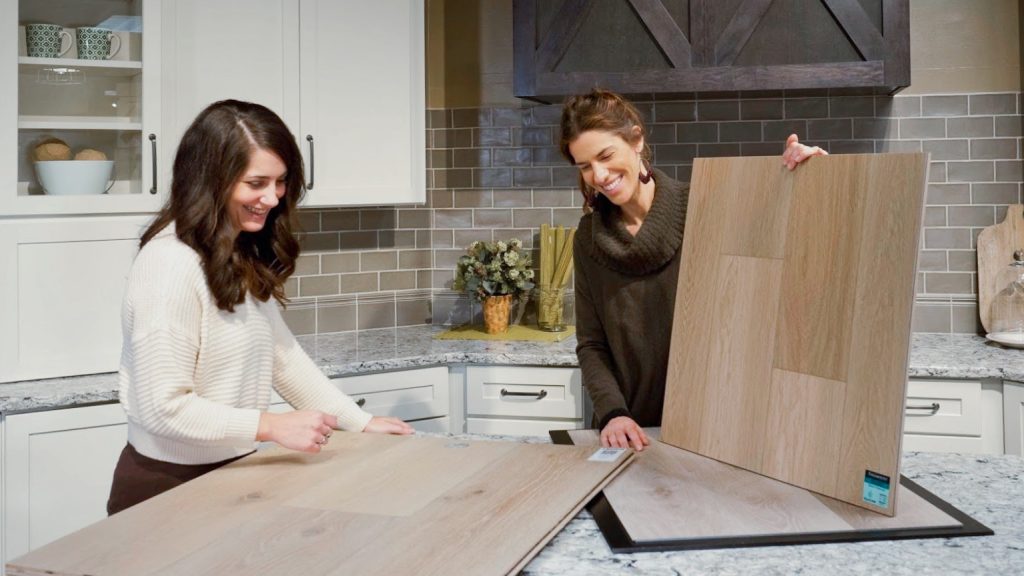 Choose With Confidence.
Want your room to feel bigger? Cozier? More elegant? Our flooring designers can guide you to the perfect styles.