Granite Slabs
Granite Countertops
For years, granite has been the most popular countertop material in the world. Homeowners love the rich, textured look of this stone, which comes directly from stone quarries. Each slab is completely unique, with lines, colors and patterns unlike any other piece you will see.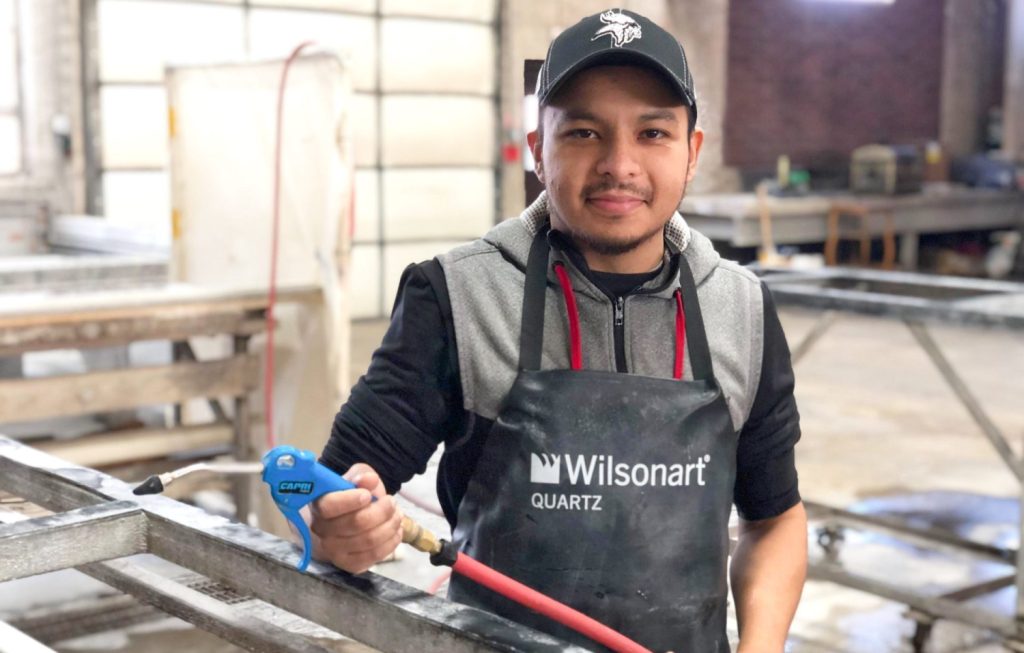 Committed to Excellence
We've been voted the area's #1 Granite Shop thanks to our dedicated team of craftsmen.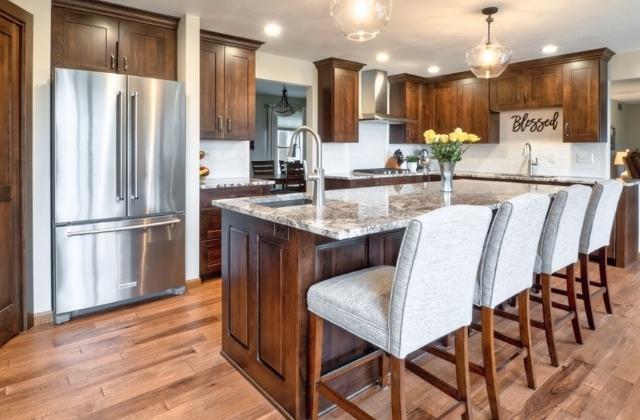 Better than an Art Gallery.
Enjoy the beauty of natural stone as you browse hundreds of unique, full size slabs in our warehouse.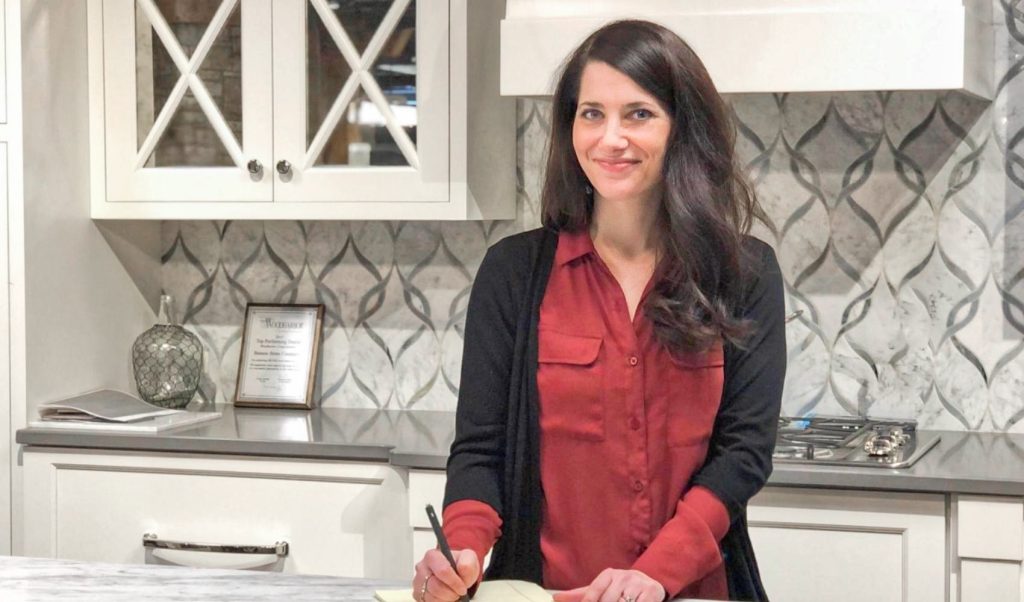 Your Dream Kitchen.
Find the perfect stone for your countertops with the guidance from our home design experts.