Discover Stressless Furniture at Benson Stone Company
Welcome to Benson Stone Company, where luxury meets comfort with Stressless furniture. Handcrafted in Norway, Stressless recliners are endorsed by the American Chiropractic Association for their unique ergonomic design. Embrace the art of relaxation with Stressless furniture!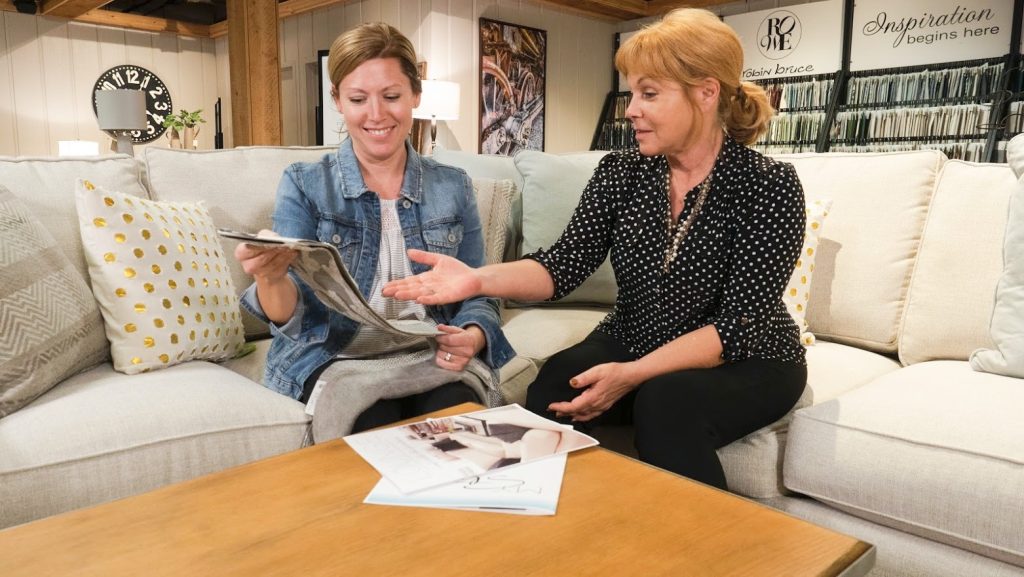 FURNITURE DESIGNERS
Fit Your Style & Budget
Professional furniture design services are provided free of charge when you customize your furniture with us!