Elegant Tile Flooring
If you're looking for flooring that's elegant and durable, tile may be the perfect choice! It's low-maintenance and hypoallergenic, and it truly has a timeless look that can complement the rest of your décor. Tile flooring works equally well in your kitchen or bath, living room or family room. It also can serve as a beautiful backsplash in your kitchen or bathroom.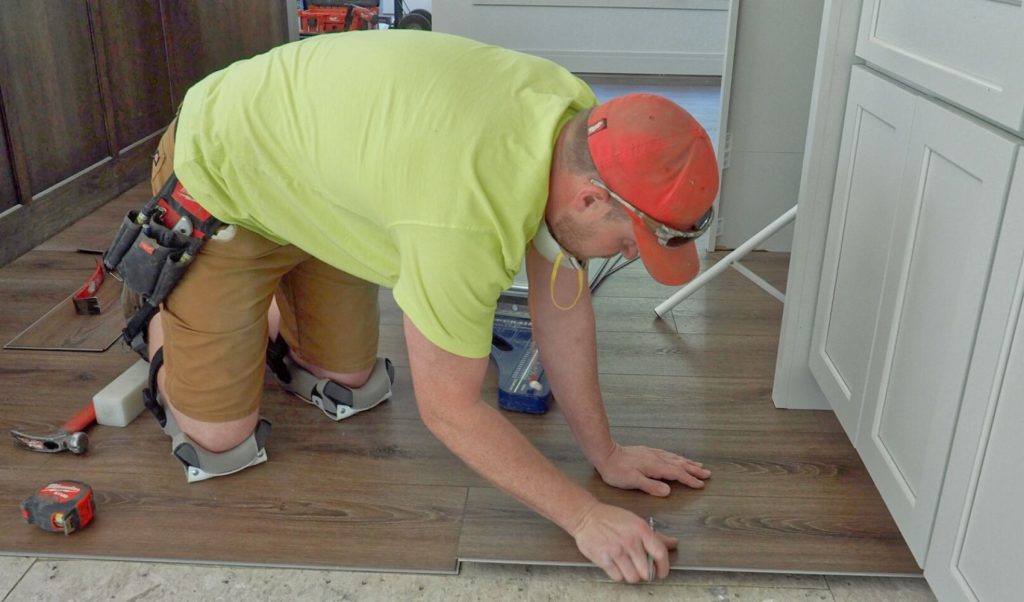 Installation
Trusted Craftsmen.
Count on our award-winning team to improve the value of your home.
Timeless Beauty