Home Decor For Every Style
Don't settle for the same old home decor in the big chain stores. Find something you really love at Benson Stone Co! Our store features an ever-changing variety of beautiful home goods to brighten any room. The impressive selection is thoughtfully staged throughout all four floors of our beautiful showroom.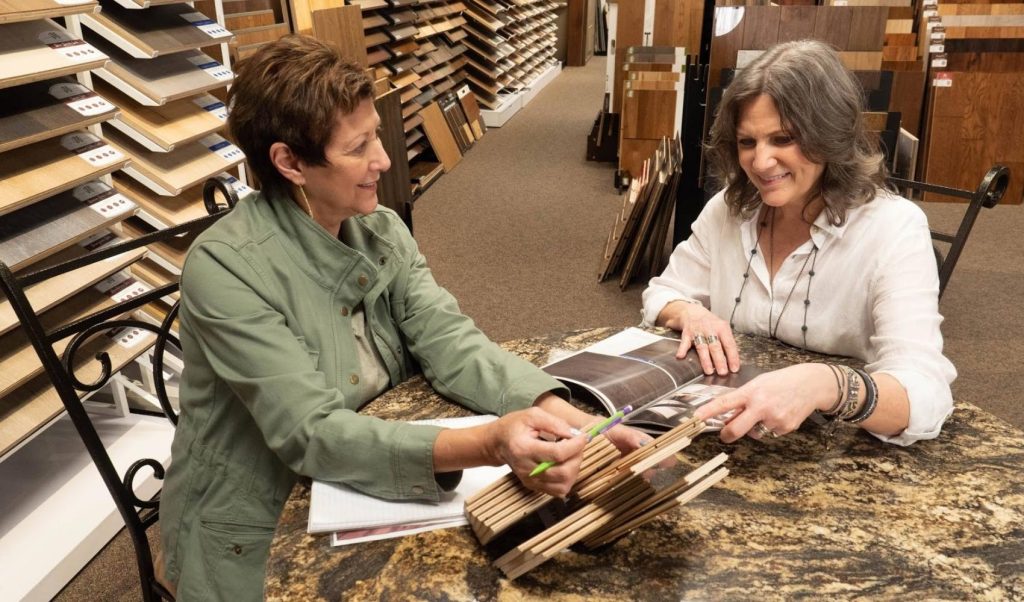 Design Team
Interior Decorator.
Call our in-house interior decorator to style your home with expert guidance.