Custom Cut Stone Fabrication
Benson Stone Company is Rockford's original cut stone shop with nearly 90 years of stone crafting experience. Our full-service shop offers everything your project needs from start to finish: estimating, drafting, measuring, fabrication and delivery. Our family has earned a glowing reputation for providing the highest-quality stone craftsmanship and exceptional service.
Timeless Beauty & Craftsmanship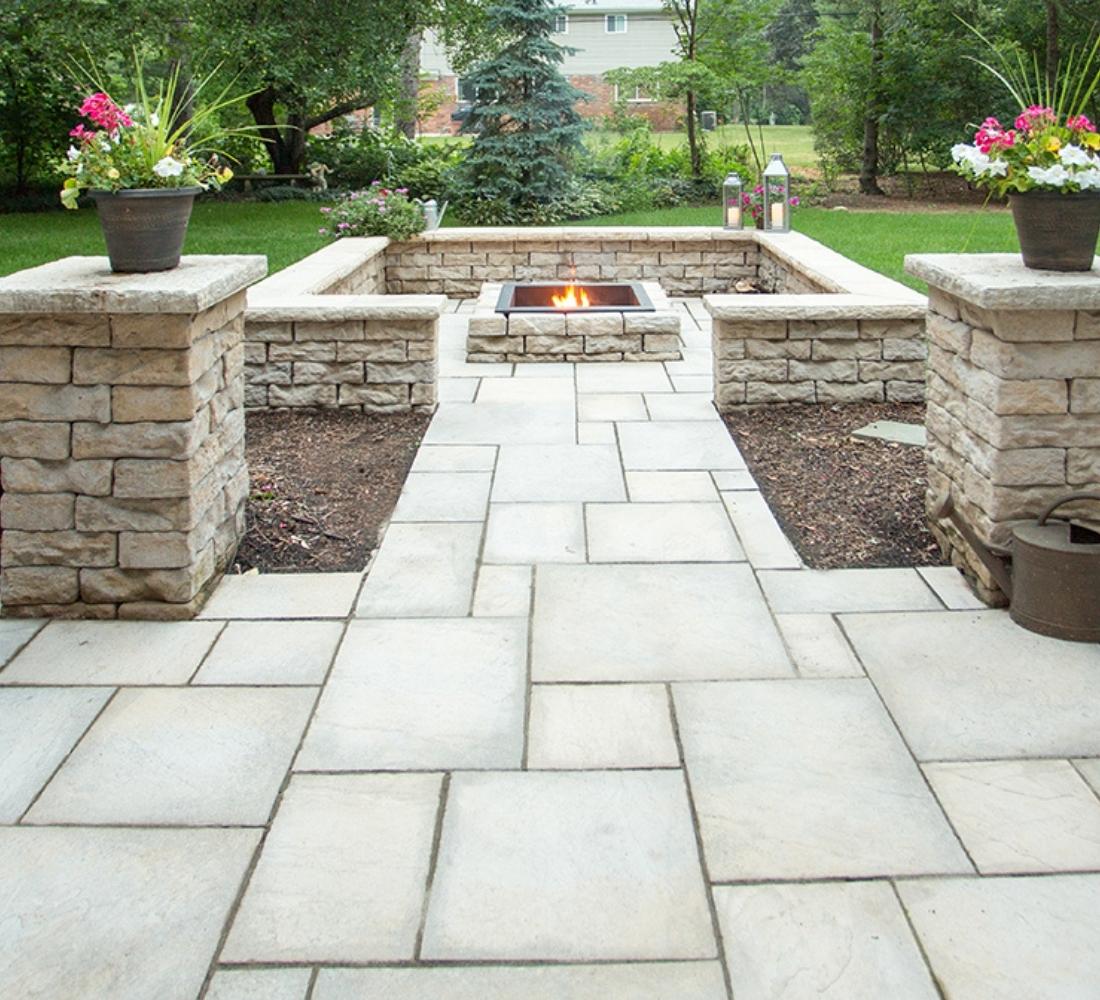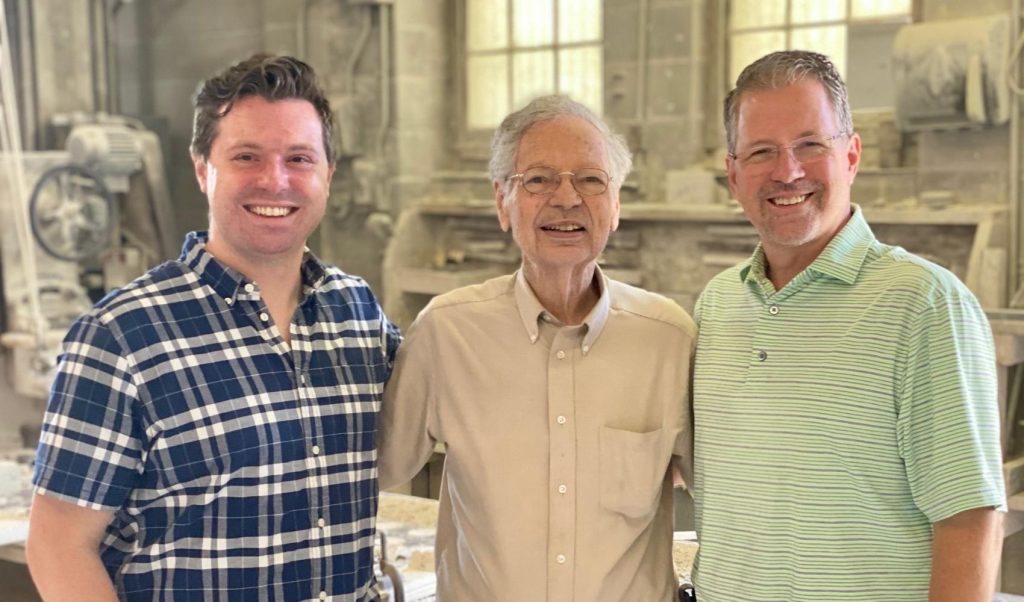 Since 1930.
Trust your project to our team of stone craftsmen. The Benson family has been fabricating custom cut stone for five generations!