Flooring Design Assistance
There are so many types, styles, brands and colors of flooring in the flooring store at Benson Stone in Rockford, IL. So choosing the perfect material for your home can seem overwhelming. Our expert flooring designer team is here for you, and will help you decide the type of flooring that will go best in every room of your home.
Our Talented Flooring Sales Team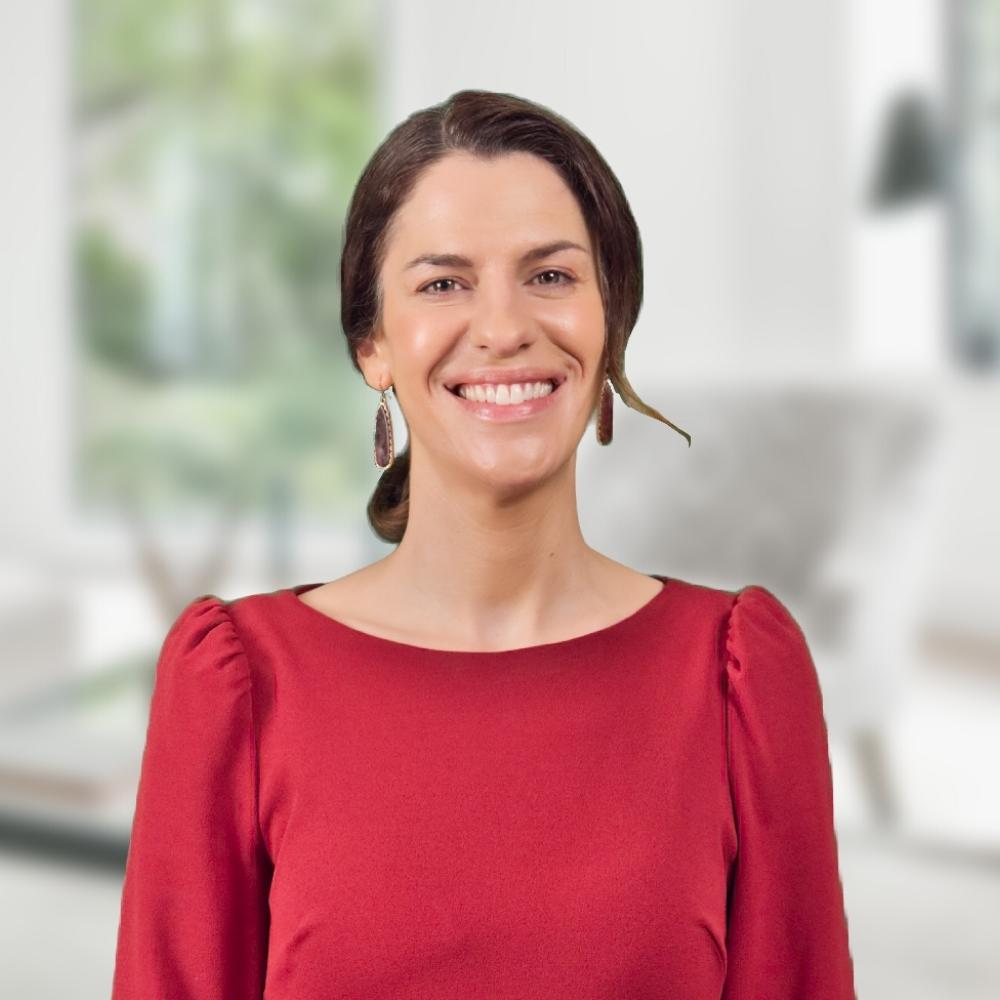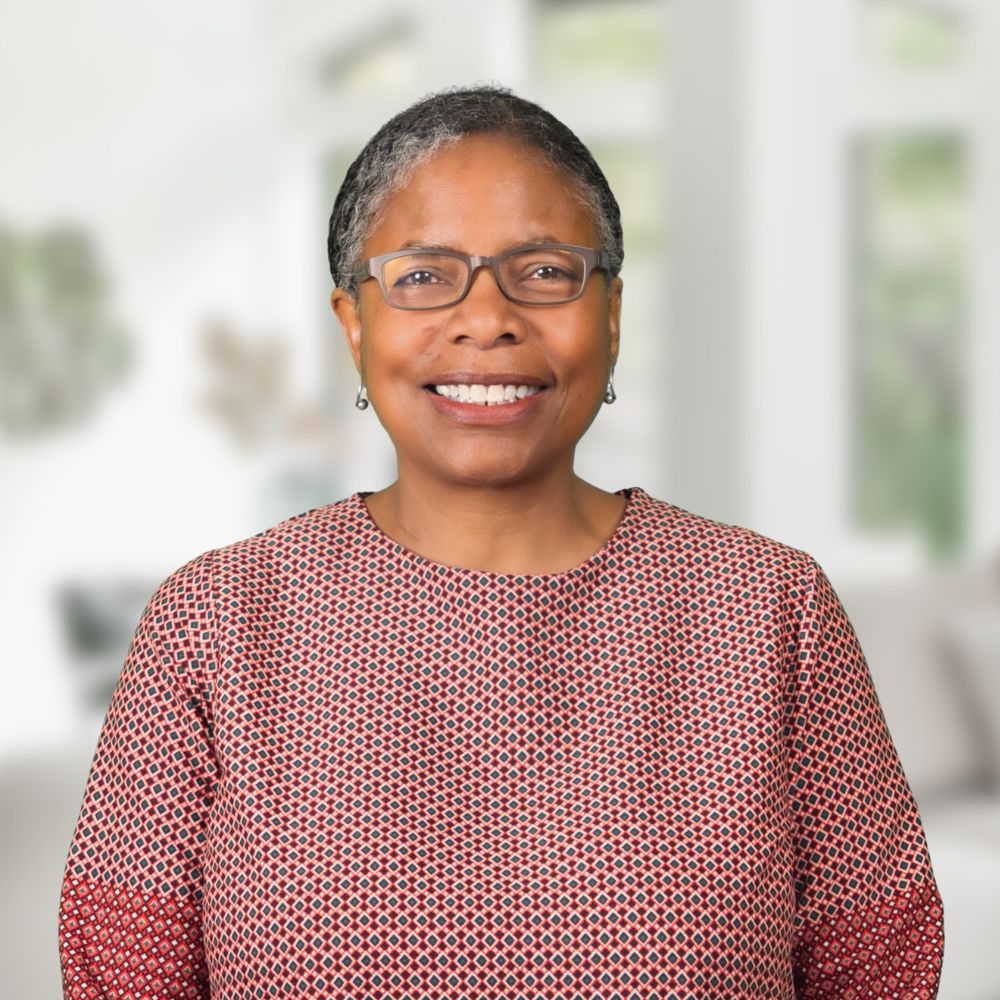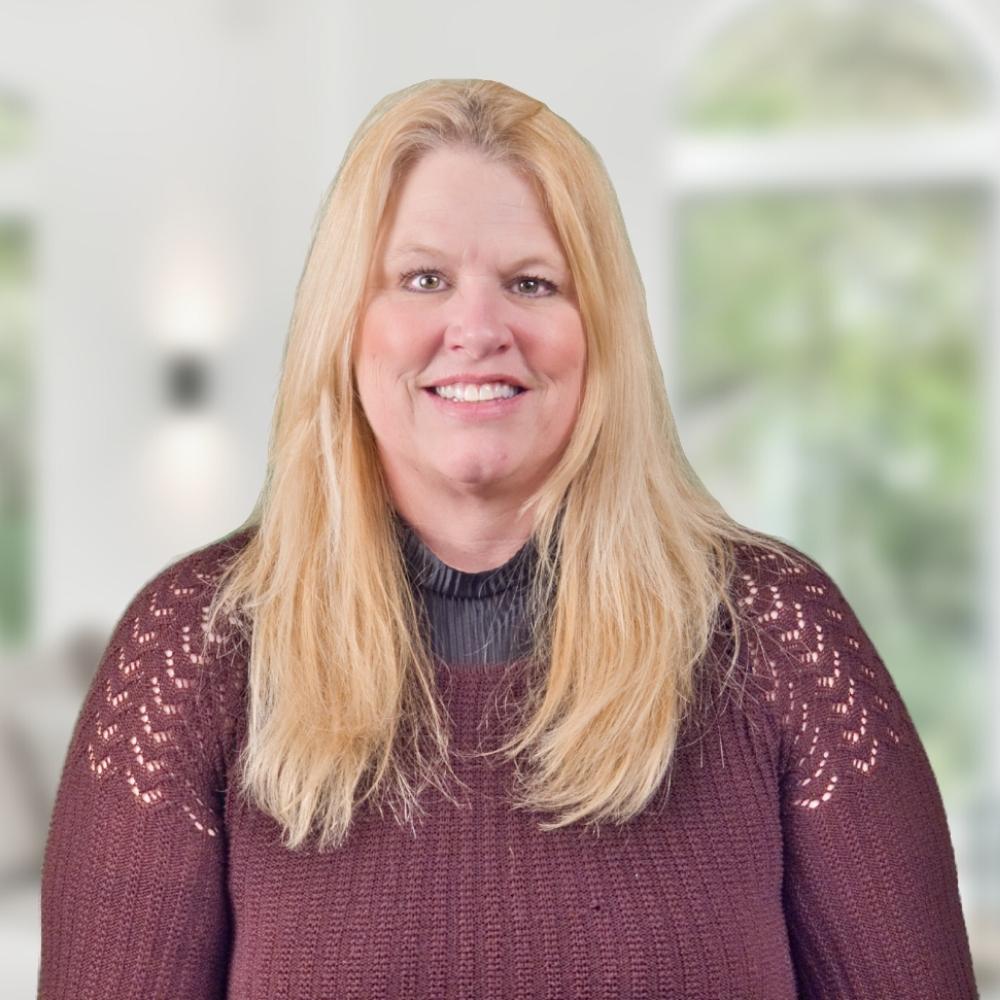 Frequently Asked Questions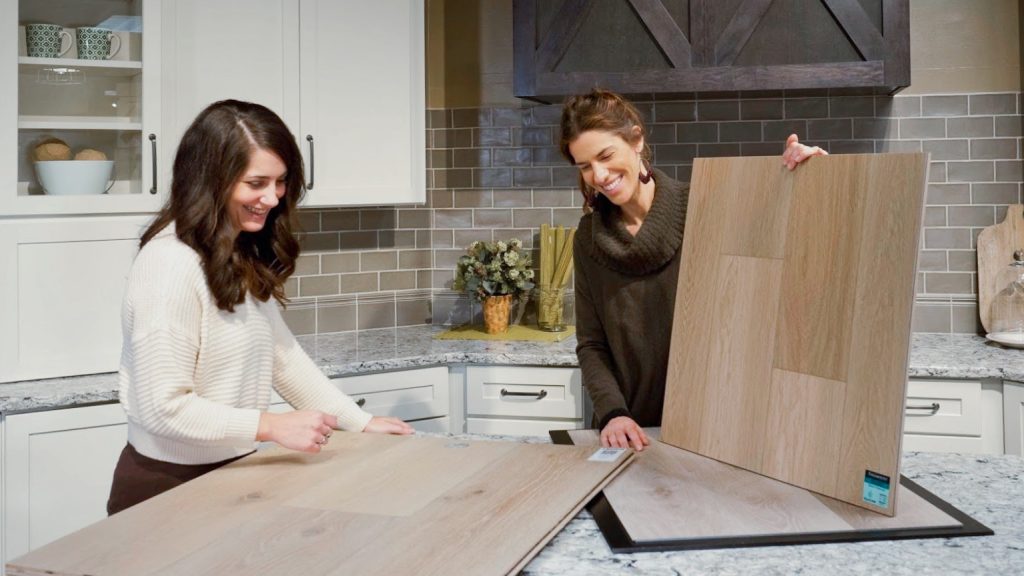 Designers
Piece of Cake.
Our talented designers will guide you to the perfect styles to fit your home and your budget.