Dining Table
Find Your Perfect Dining Table
With so many options to choose from, finding the perfect dining table for your home can be a real adventure. When you work with our award-winning team at Benson Stone, we'll help you get your furniture shopping journey started off on the right foot. This handy guide will give you a good overview of what to look for when you're in the market for a new dining table.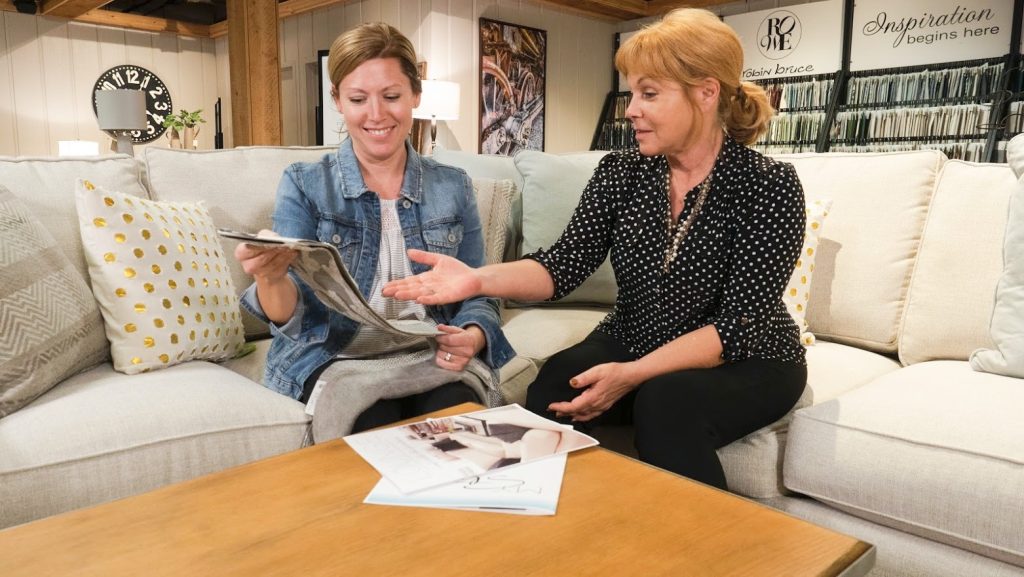 Bring it All Together
Create the perfect custom dining set with our talented team. In-store furniture design services are complimentary with your purchase!