Kitchen Remodel Experts in Rockford, IL
At Benson Stone, we have everything you need to make your kitchen remodel project simple, affordable, and fun! Our designers will help you create the perfect custom kitchen to fit both your style and your budget.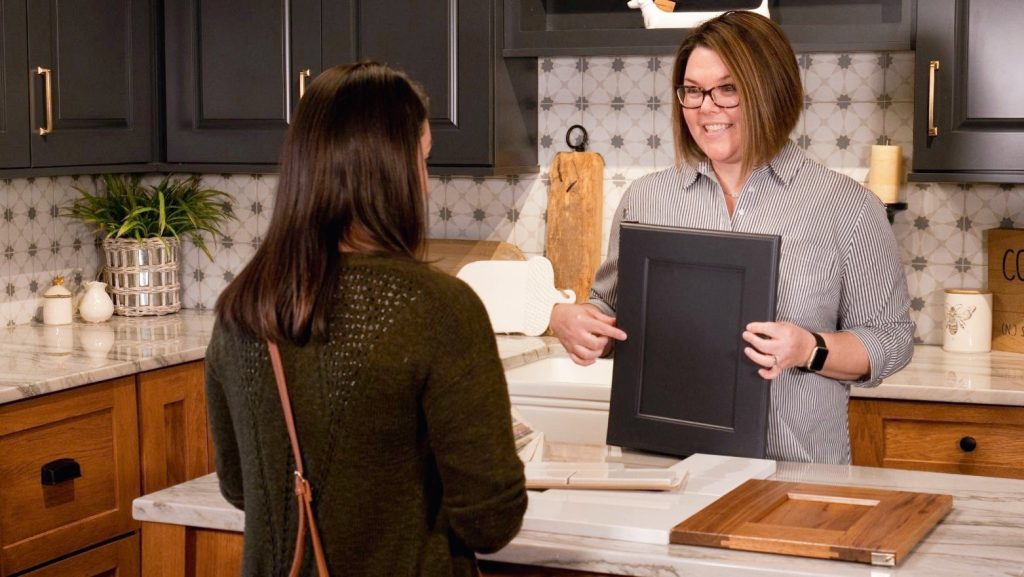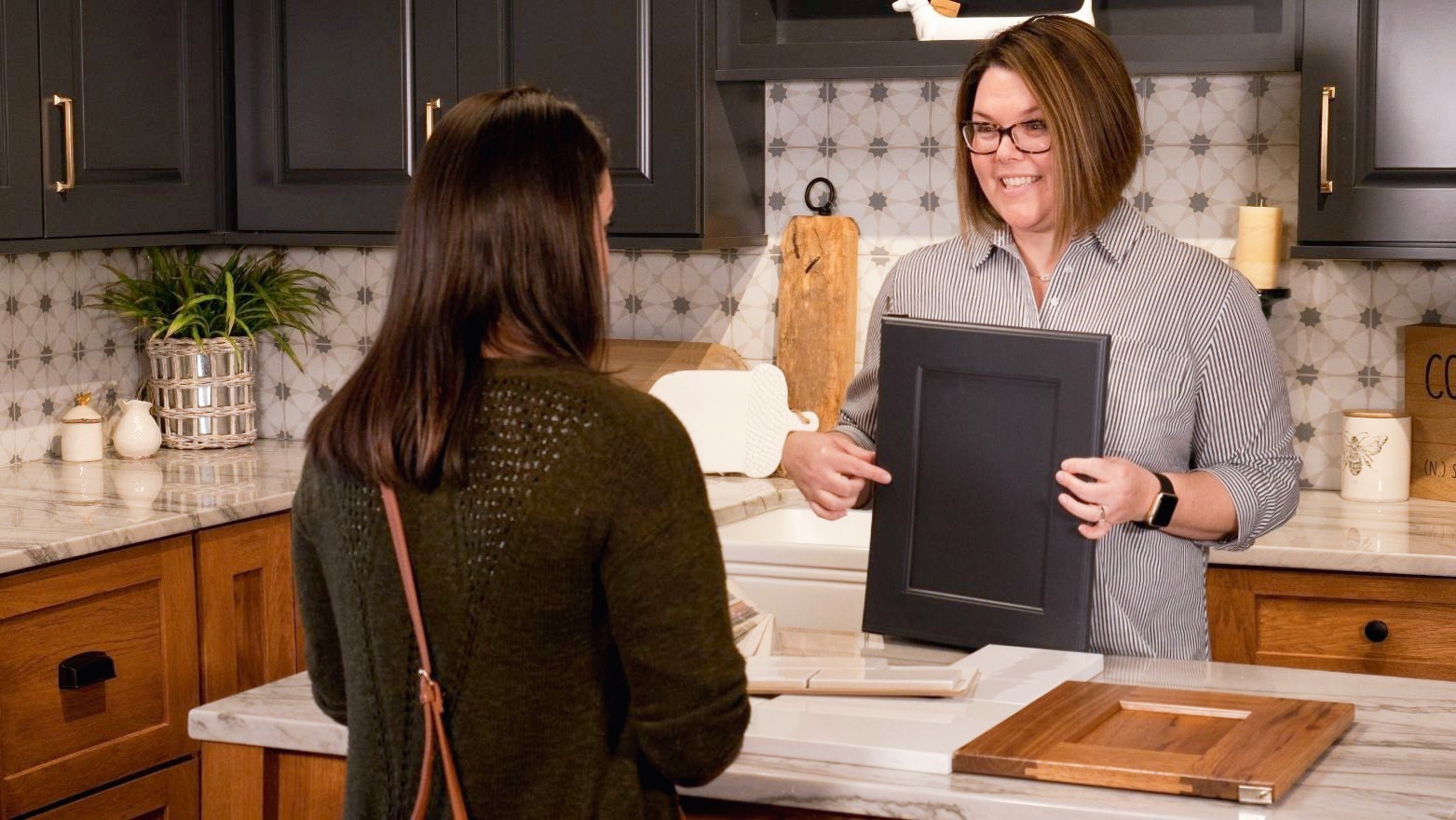 TALENTED DESIGNERS
Have Fun With It.
Forget the headaches! Your project will run smoothly with a talented designer by your side.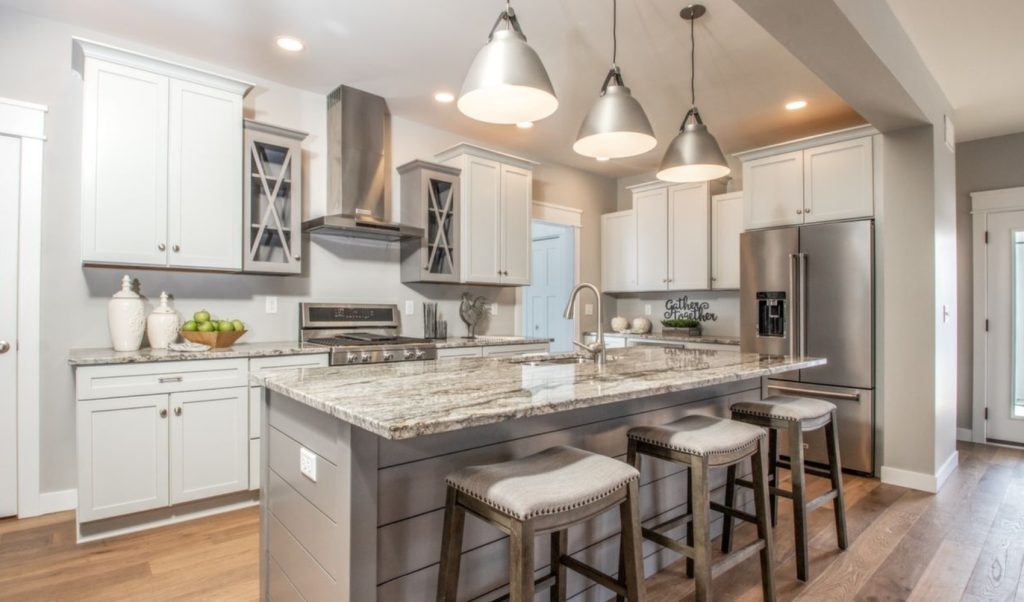 ONE STOP SHOP
Easy Breezy.
We've got everything you need under one roof, so choosing the perfect products is a breeze.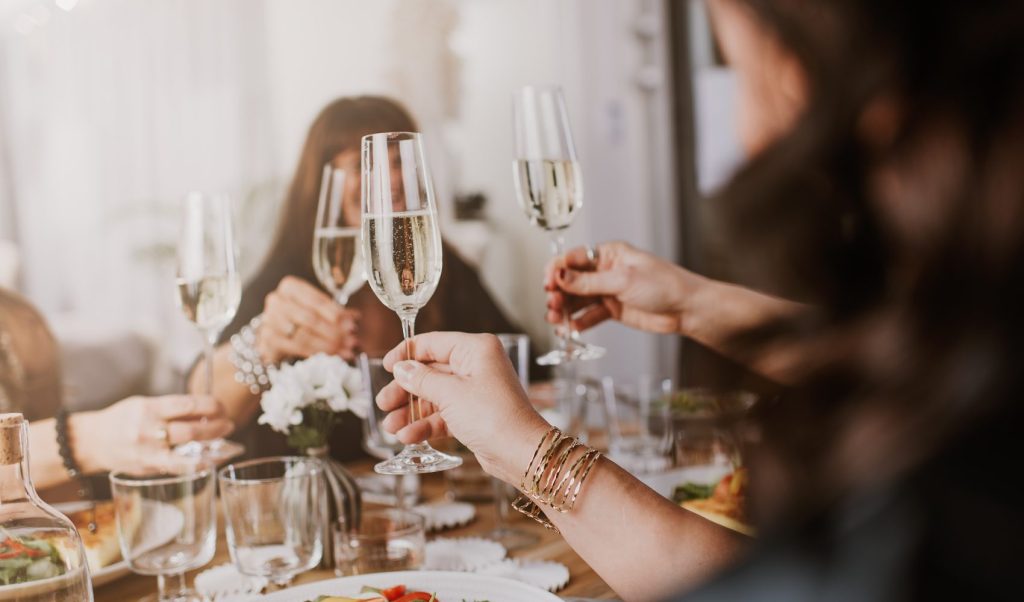 DREAMY DESIGNS
Love Your Home.
Imagine hosting all your friends in the home of your dreams. Let's make it happen!
Kitchen Remodels from Our Team