Paving Brick for Patios and Driveways
At Benson Stone, you'll find nearly every size, shape, color, style and pattern of paving brick you could ever want! Our store provides a full selection of professional-grade landscaping materials to contracts and homeowners alike. So don't settle for the same old options in the chain stores. Find unique, high-quality, and affordable pavers at Benson Stone Co.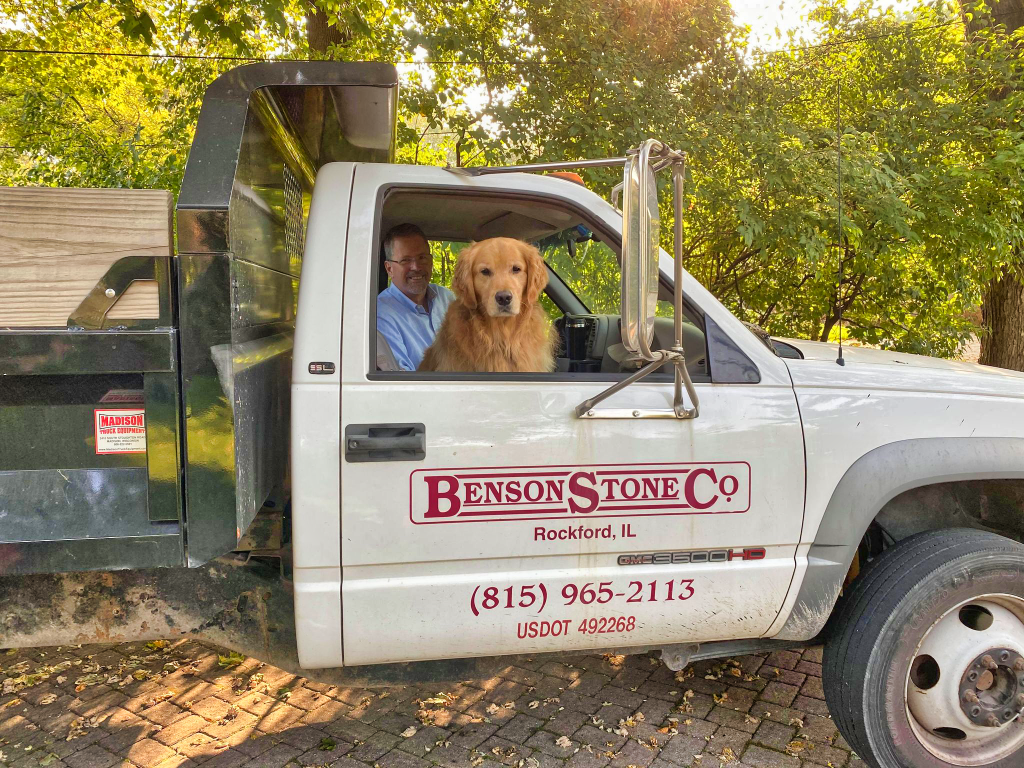 Expert Guidance.
Whether your paving brick project is a DIY or a full patio, our experienced team will get you started off on the right foot.