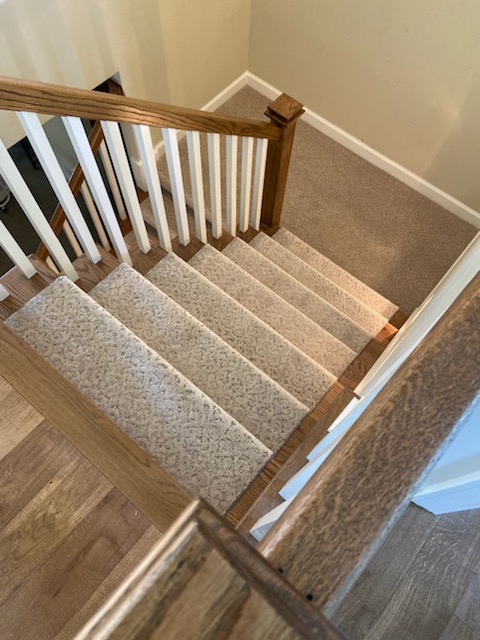 We're proud to show off another example of beautiful flooring in Roscoe, IL. These homeowners chose to add a plush carpeted stair runner for their traditional hardwood stairway. Adding carpet to hardwood stairs looks great, and it makes your stairs safer and more slip-proof. As always, having a reliable team of flooring experts by your side makes all the difference with a home flooring remodel project like this! 
Flooring Product Used
These homeowners chose Harmonize carpet by Stanton in Oyster Grey for their stair runner and landings.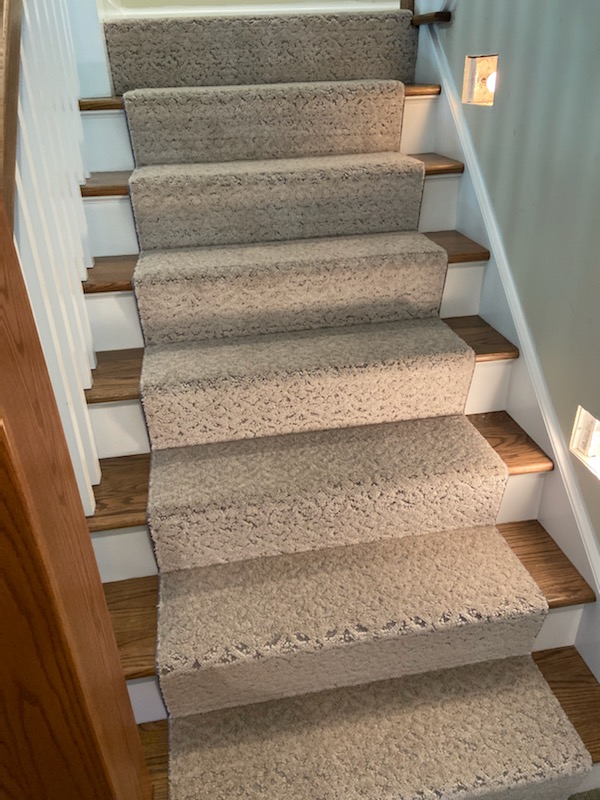 Meet Our Flooring Team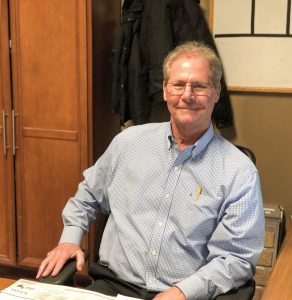 Dale has been in the flooring industry for decades, guiding customers toward the best choices to fit their home and their budget. A seasoned flooring expert like Dale will help to match you with the best options to fit your home construction, climate, traffic, family, moisture level, and lifestyle. Our customers love him for his reliable advice and his straightforward style.
And our tried-and-true team of flooring installers is the best in the area! When it comes to your home, it's so important to choose experienced craftsmen with a strong reputation. Take the guesswork out of the decision by working with our in-house crew for your flooring installation.
We're so grateful to have qualified experts like these guys in the flooring department here at Benson Stone. Thanks to their hard work and dedication to quality, we've been voted the area's #1 Flooring Store, and that what makes us the best place to shop for flooring if you live in Roscoe, IL!