Flagstone Patios and Walkways
Flagstone and steppers are great options for building a unique patio or a walkway for your home. We have a huge selection of each in our landscape yards here at Benson Stone Co in Rockford. Here, you'll find a full range of professional-grade materials, which are available to both landscape contractors and homeowners.
The Beauty of Natural Stone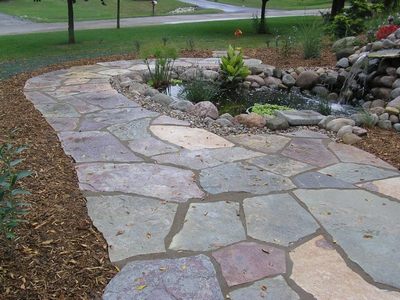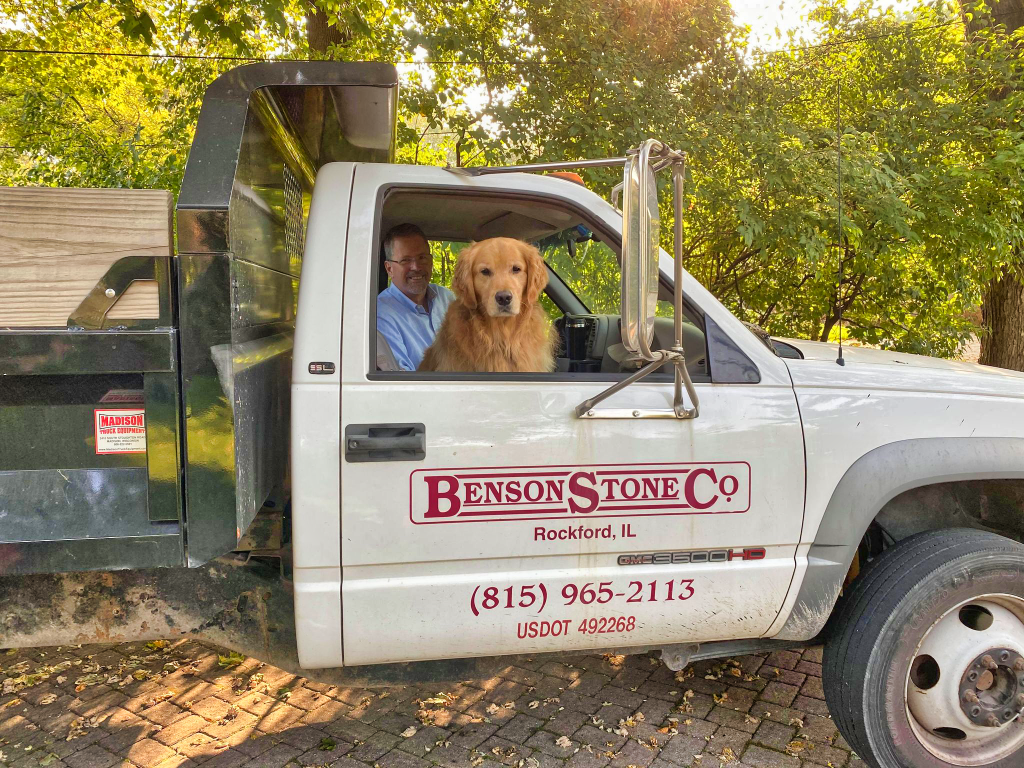 Expert Guidance.
Whether your landscape project is a DIY or a custom-build, our team of landscape experts will be available for guidance.