Shop the area's largest selection of unique, professional-grade landscape materials here at Benson Stone Co. in Rockford!
Spring means renewal and rejuvenation in the world around us. As the weather gets warmer and the flowers start to bloom, it's the perfect time to be outside enjoying nature! Here are a few ideas from our store to help you to get the most out of your home landscape this year.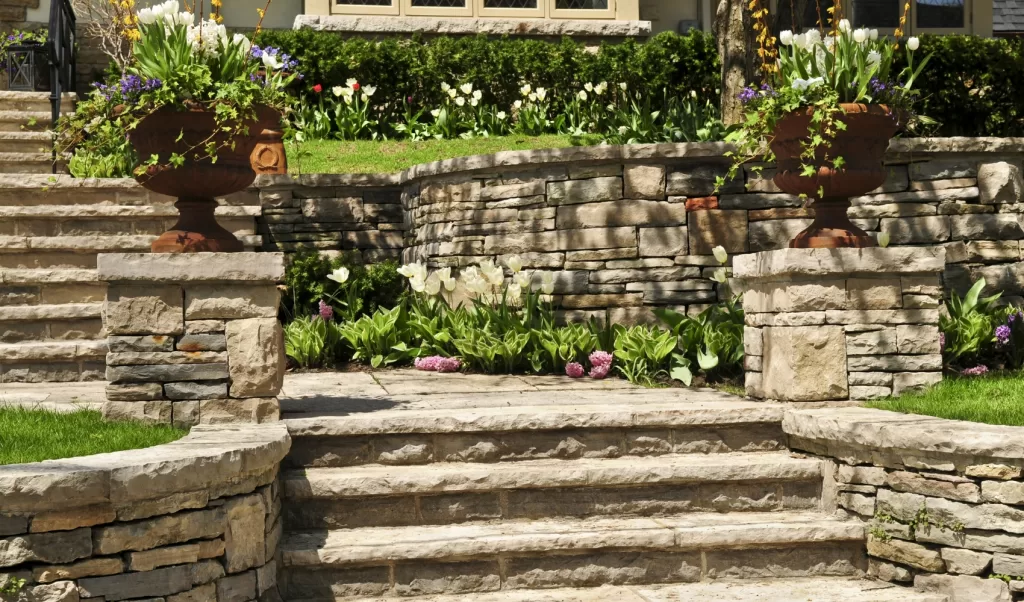 Here at Benson Stone Co., you'll find the best selection of landscape materials to help you create the perfect outdoor living space. From fire pits and patios, to walkways and retaining walls, we have everything you need for entertaining, relaxing, and enjoying your own personal oasis.
Plus, when you pick out your landscaping materials from our yards, you can rest assured knowing that you're getting the best variety of unique, professional-grade products at the lowest guaranteed price. Our landscape experts can provide great advice for your DIY project, or we'll refer you to one of our trusted local contractors.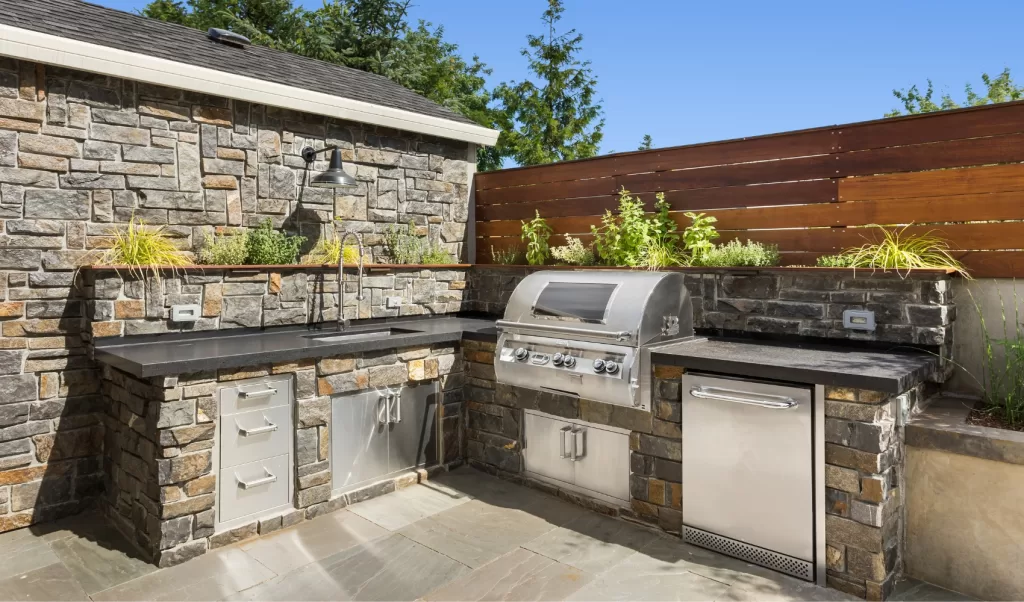 Do you have your heart set on a BBQ kitchen for your backyard? Now's the best time of the year to start planning!
Outdoor kitchens are perfect for hosting your guests al fresco. A lot goes into creating an outdoor kitchen, from the built-in grill, to storage and refrigeration, to a custom stone countertop. Our talented staff will help coordinate your project every step of the way. A well-designed outdoor kitchen will add value to your home and give you an ideal place to gather with your family and friends in the open air.
Our showroom is your one-stop shop when you're looking to upgrade your outdoor grilling game. We have the area's largest selection of high-quality BBQ grills from top brands like Traeger, Saffire, Weber, and more, and they're all on sale this month for Spring Clearance!
Whether you're a seasoned grill master or just starting out, our knowledgeable staff can help you find the perfect grill to suit your needs and budget. With spring in full swing, it's a great time to fire up the grill and enjoy some delicious outdoor meals.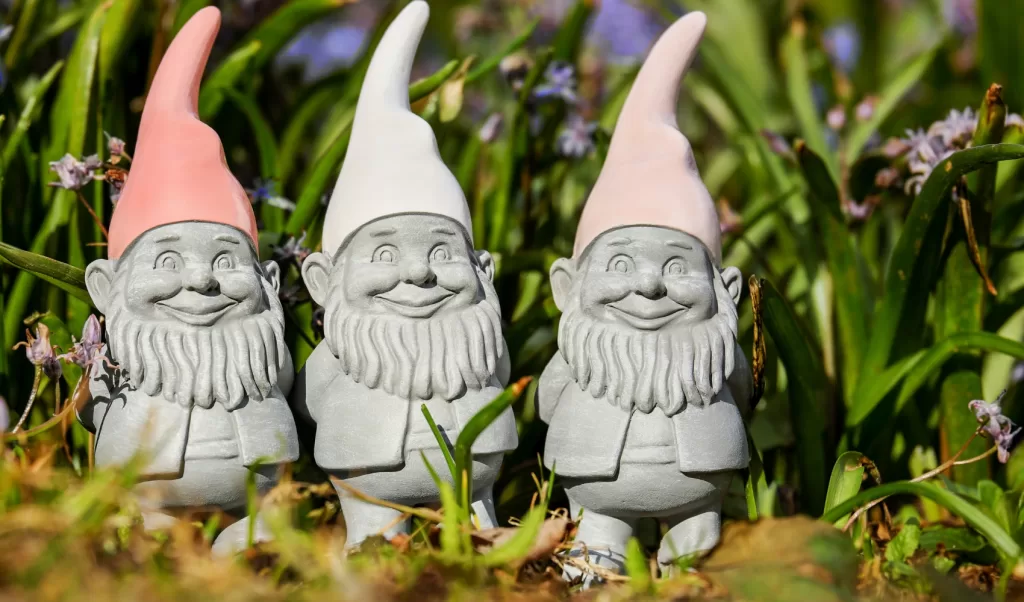 Kim has a really charming selection of garden decor for you here in the boutique. Lanterns, statues, yard sculptures, and more! Come find something unique to spruce up your home.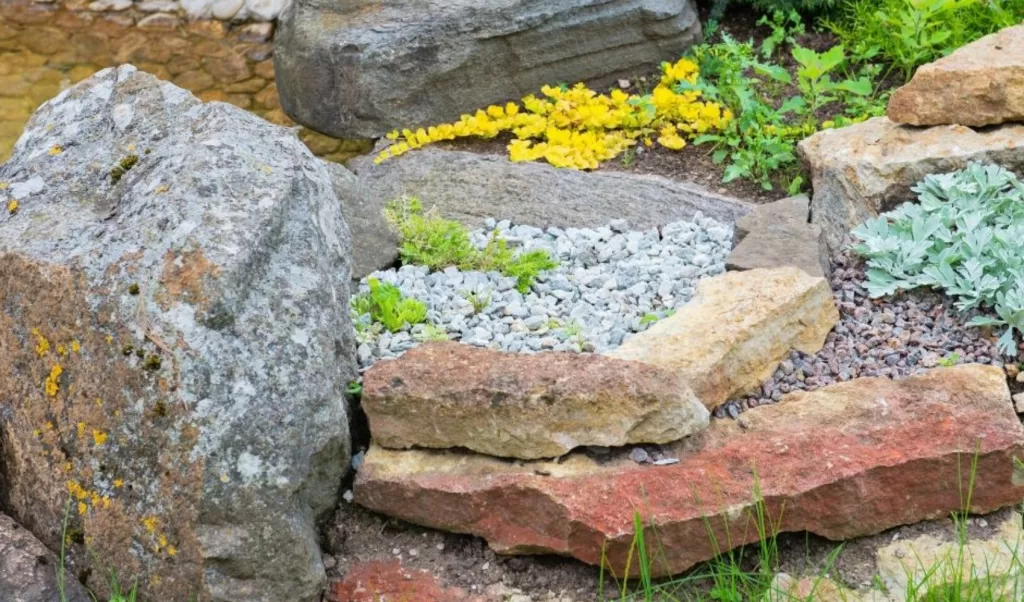 Our expert team will help you create the home landscape of your dreams. So why not start planning your project today? With our help, you can create a beautiful and functional outdoor space that's perfect for celebrating the season and enjoying your own backyard.