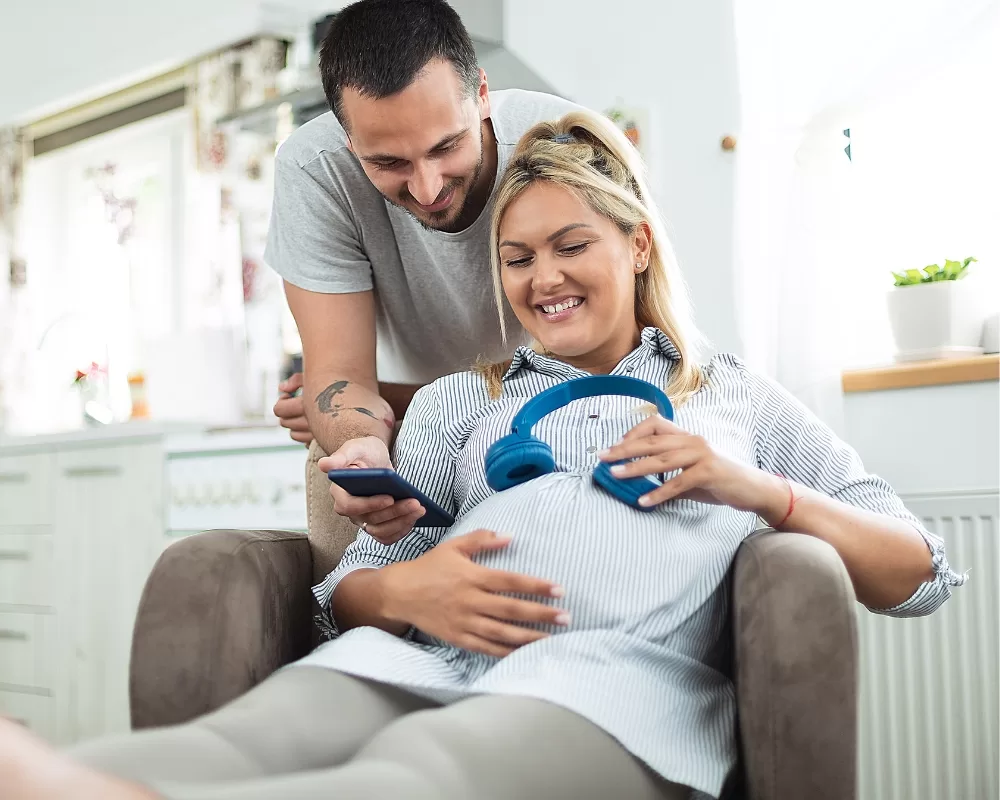 My name is Dana, and I'm a furniture consultant here at Benson Stone Co. I want to share a story with you that really highlights the convenience of our recliner warehouse up on the 4th floor.
This spring, a couple came in that was expecting their first child. As the soon-to-be mother approached her due date, she struggled to get a good night's rest. Sleeping in the bed put too much pressure on her back, so her doctor told her that she'd probably get better sleep in a quality recliner.
I showed them around our recliner warehouse, and they was blown away by the selection of recliners and lift chairs available. They had a lot of fun trying out the different styles, and she finally chose one that was specifically designed for sleeping. She absolutely loved it.
And the best part? They were able to take it home that same day! She could rest easy in her new recliner that very night, without having to wait weeks for delivery or assembly.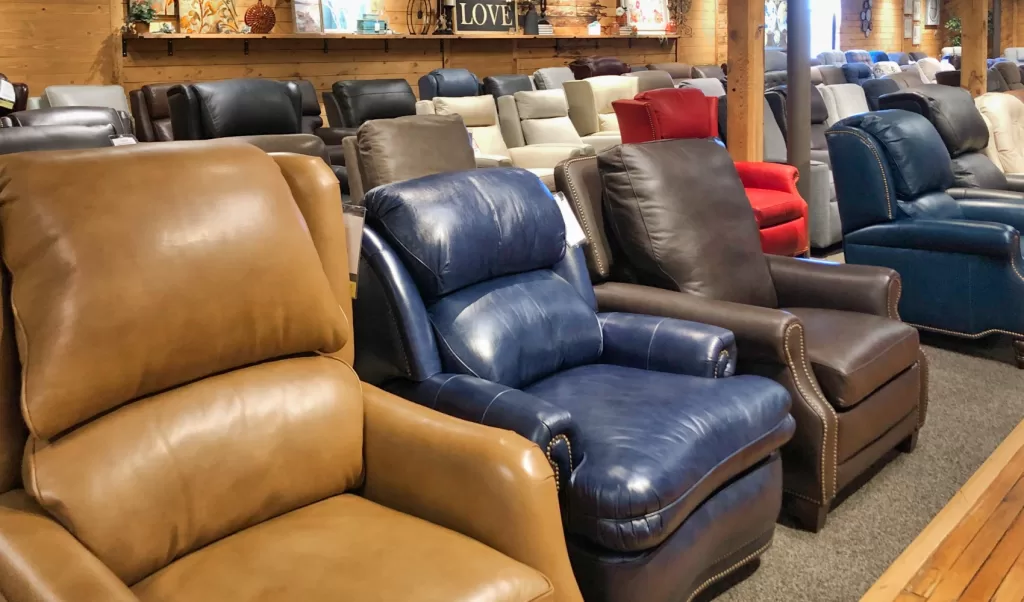 That experience cemented for me the value and convenience of our recliner warehouse. Like most folks, that young lady needed her recliner ASAP, and this is a place where you can actually take comfort home with you right away. She's due any day now, and I know their new chair will hold up wonderfully during the long nights ahead as they care for their newborn. It's things like this that make me really love my job.
Our recliner warehouse has a huge selection of chairs from trusted brands. They come in different materials, colors, and styles to match any home decor. And right now, during our Spring Clearance Sale, you can find some of them at special discounted prices!
If you're looking for the perfect recliner or lift chair, come and visit us. And please don't hesitate to reach out to me or any of our staff if you have any questions. We're always here to help you find the perfect furniture for your home!
Best regards,
Dana
Furniture Design Consultant
Benson Stone Co.