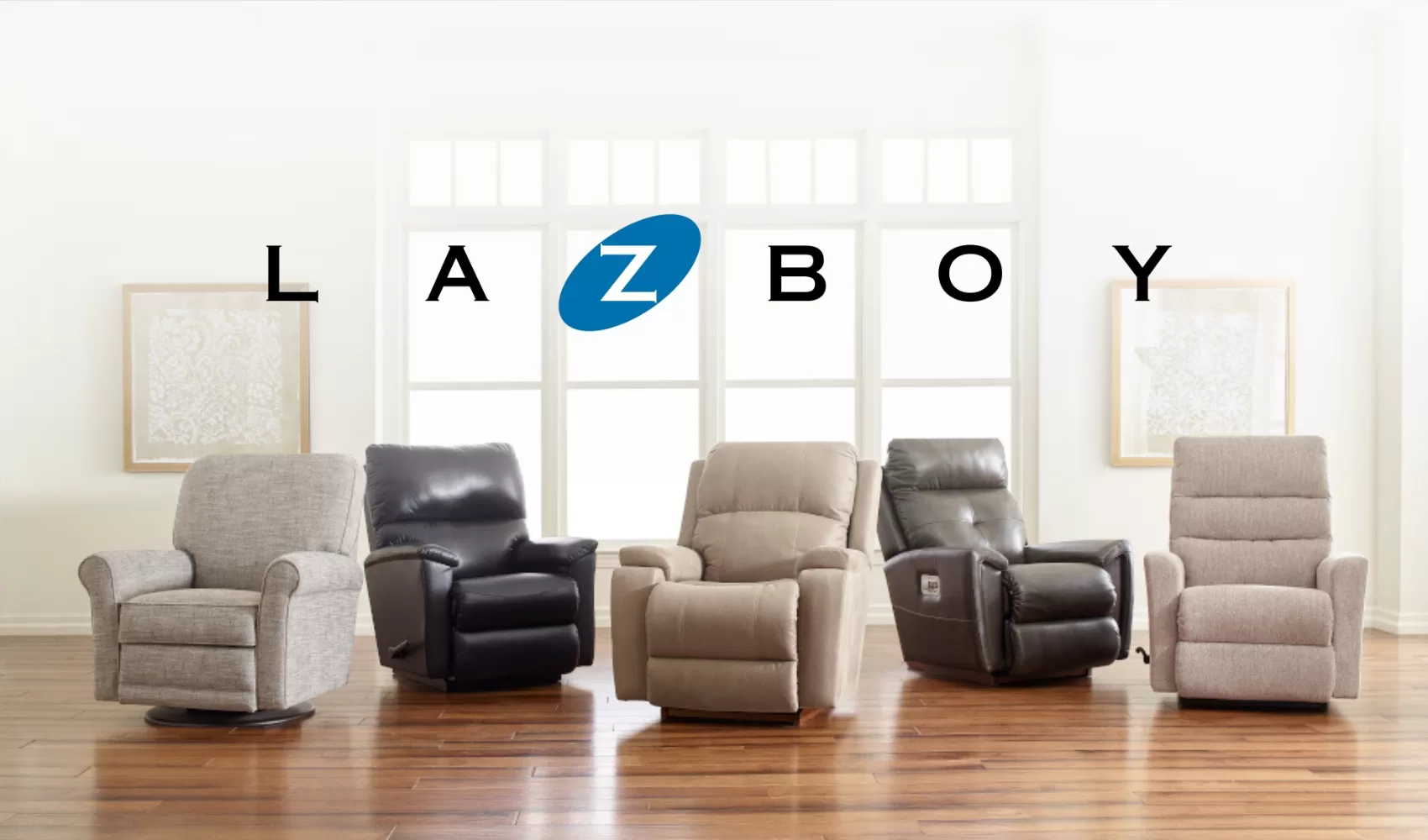 We've been working on this for a long time, so we're thrilled to announce that La-Z-Boy furniture is finally HERE!
It's is one of the most popular furniture brands in the entire country, and we are so proud to offer it to you here in our store at highly competitive prices. Right now, you can get your new La-Z-Boy furniture at 30% off during our grand opening sale!
La-Z-Boy furniture is known around the world for its unique reclining system, which allows you to lean back and kick your feet up at a full range of angles. So whether you have a power recliner or a manual, you can adjust it to the settings that you like best.
Plus, all of the La-Z-Boy furniture in our store is customizable, so you can choose the upholstery you like best. Not sure which style of fabric or leather to pick? That's where our talented furniture designers come in. They'll help you customize your new furniture so it fits your home perfectly – at no extra charge!
Hurry in and check out our brand new La-Z-Boy gallery here on the 4th floor. We have a huge selection of sofas and chairs that you're going to love.
Hope to see you soon!