Fireplace Remodel Services in Rockford, IL
Imagine curling up on the sofa next to your beautiful, flickering fireplace. A well-designed fireplace is the natural focal point of your living space. If yours is more of an eyesore than a joy, it's probably time for a fireplace remodel!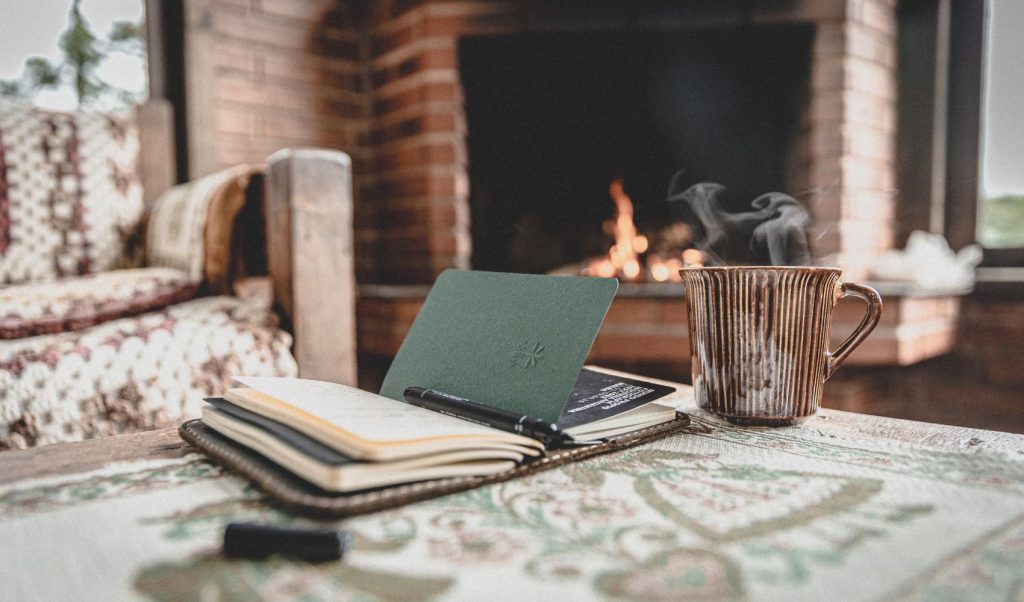 CUSTOM DESIGN
Let Your Light Shine.
Imagine curling up with a warm drink and a good book in front of your flickering fireplace.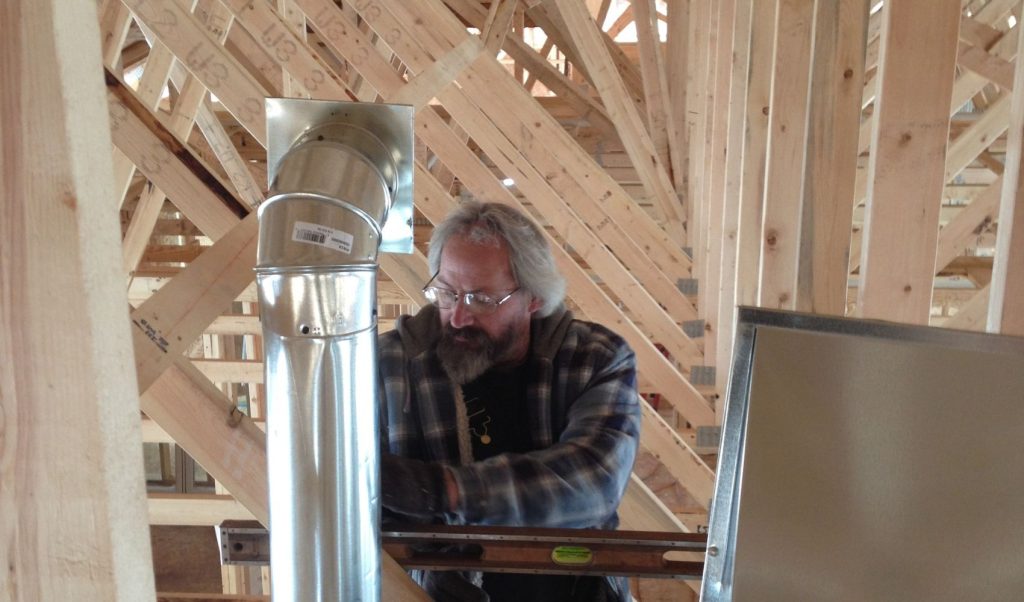 EXPERT TEAM
Trusted Craftsmen.
From design to install, you can rely on our life-long experts to create your dream fireplace.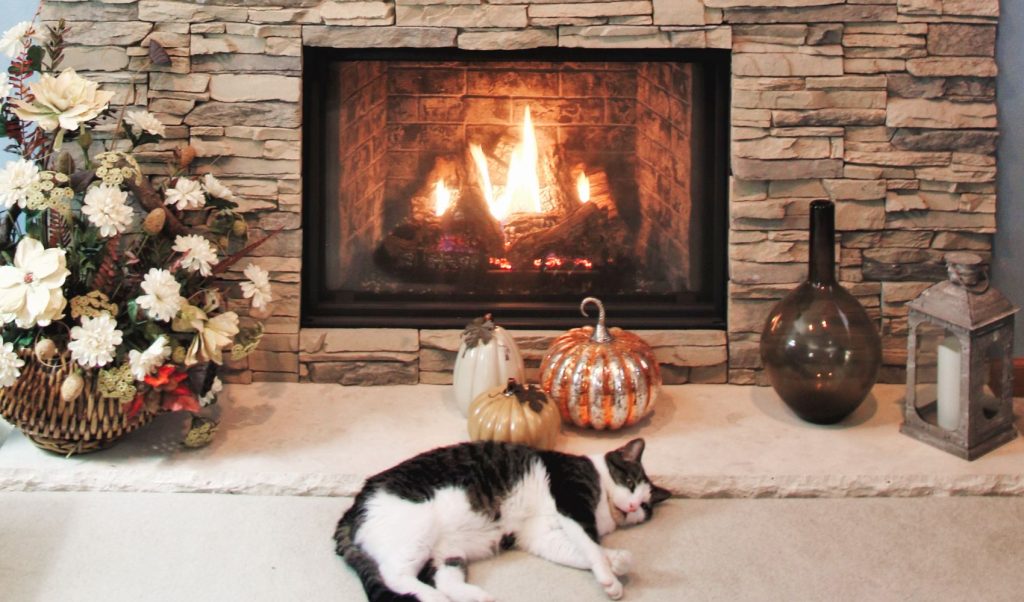 SERVICE & MAINTENANCE
Rest Easy.
Our team will be here to help you with cleaning, support, and maintenance. Year in and year out.
Our Custom Designs
See more Benson Stone Co. fireplace designs here in our project gallery.